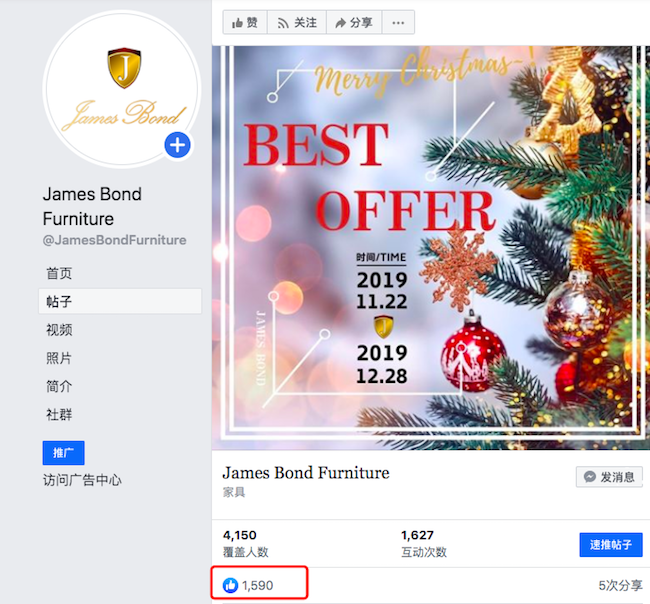 This year's large-scale Christmas promotion has attracted a lot of customers from different countries. They all chose the classic furniture they like very much, and can also have a good discount. A meaningful little gift for our dear customers!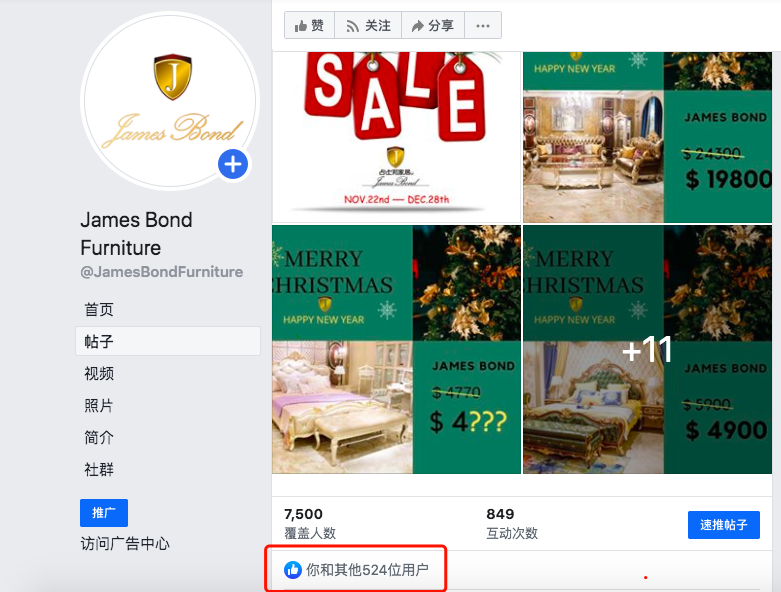 In this large-scale Christmas promotion, we have added a lot of question and answer sessions, so that many customers are happy to spend a wonderful Christmas. It 's our best-selling product, not very old and bad product, because we hope that customers can buy a set of classic furniture they really like on a very meaningful holiday!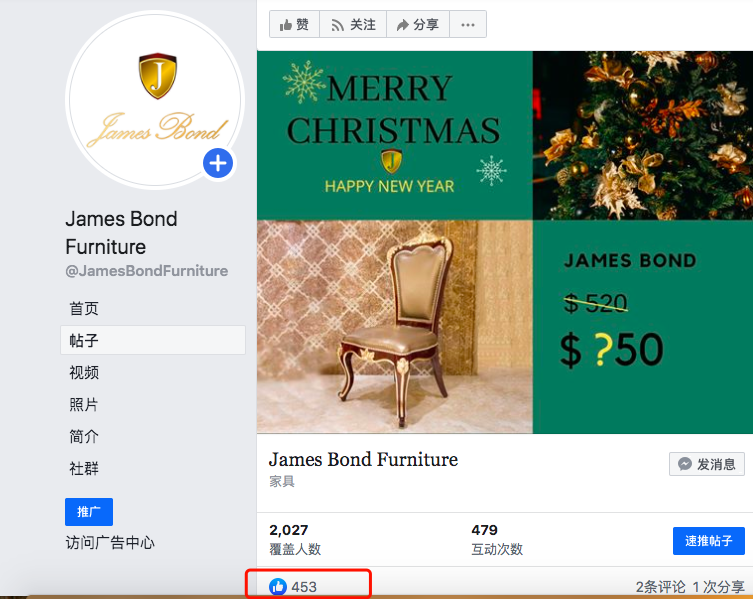 Just like this beautiful classic dining chair, we have not increased any profit, we hope to send beauty to every place in the world, and also hope that customers can really enjoy high-quality classic furniture! In the end, we are very grateful for the support and encouragement of many customers. In 2020, we will bring you more surprises and more and better high-quality classic furniture. Thank you very much for your support!