James Bond furniture organized the staff to travel to Macao
In January 2020, our company organized a meaningful group tourism activity. The representatives of excellent employees who have worked hard for one year have paid a lot for the company and served many customers very well. The customers say that your service attitude is good and the quality of your classic furniture is very good! This is the most enjoyable thing for us!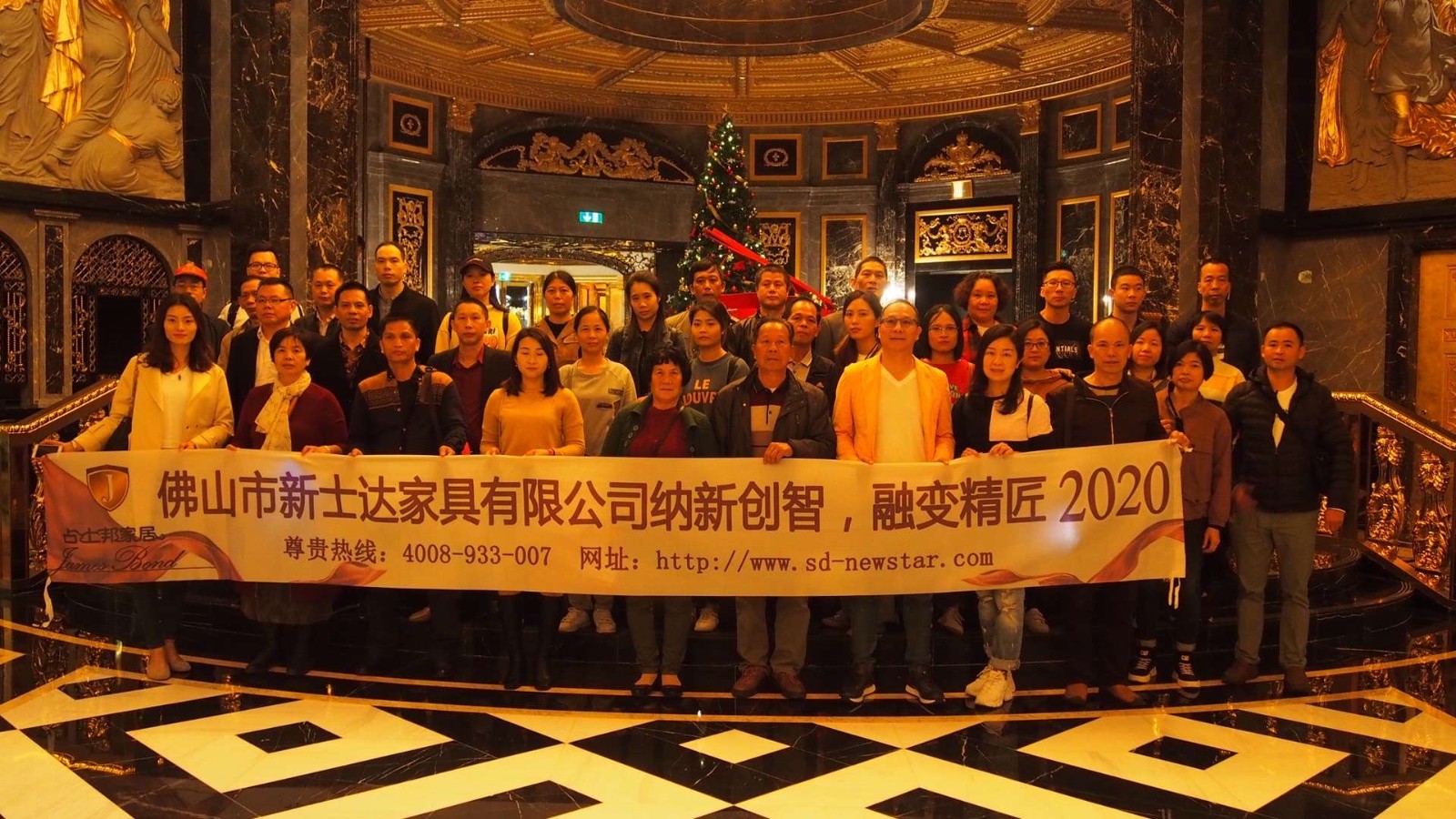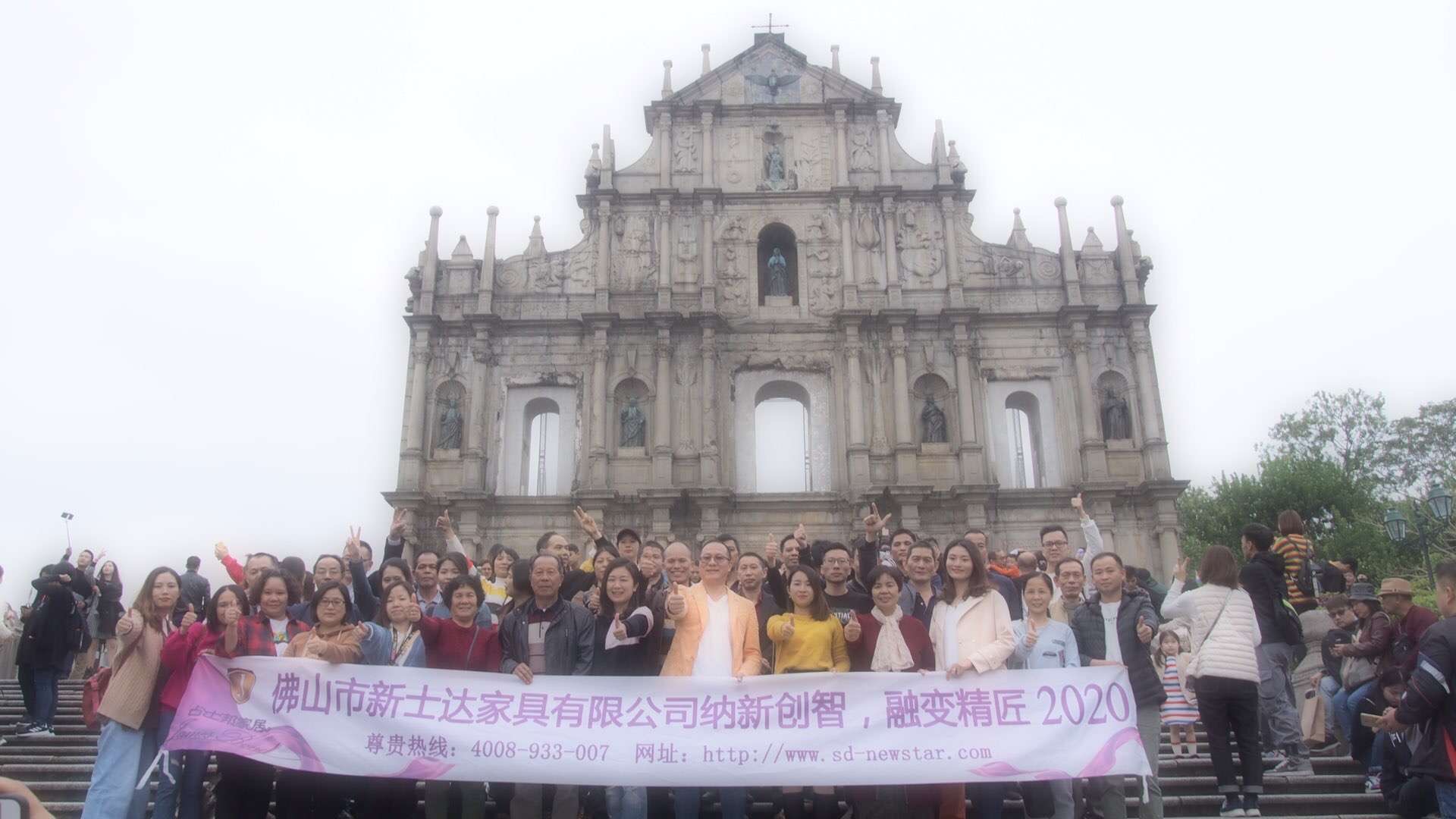 Seeing every colleague's smile is the greatest happiness of our James Bond classic furniture! We have already become a family, we work together to do a good job in every classic furniture, ensure the quality, guarantee the service, every time can be sent to the customer's home safely and completely!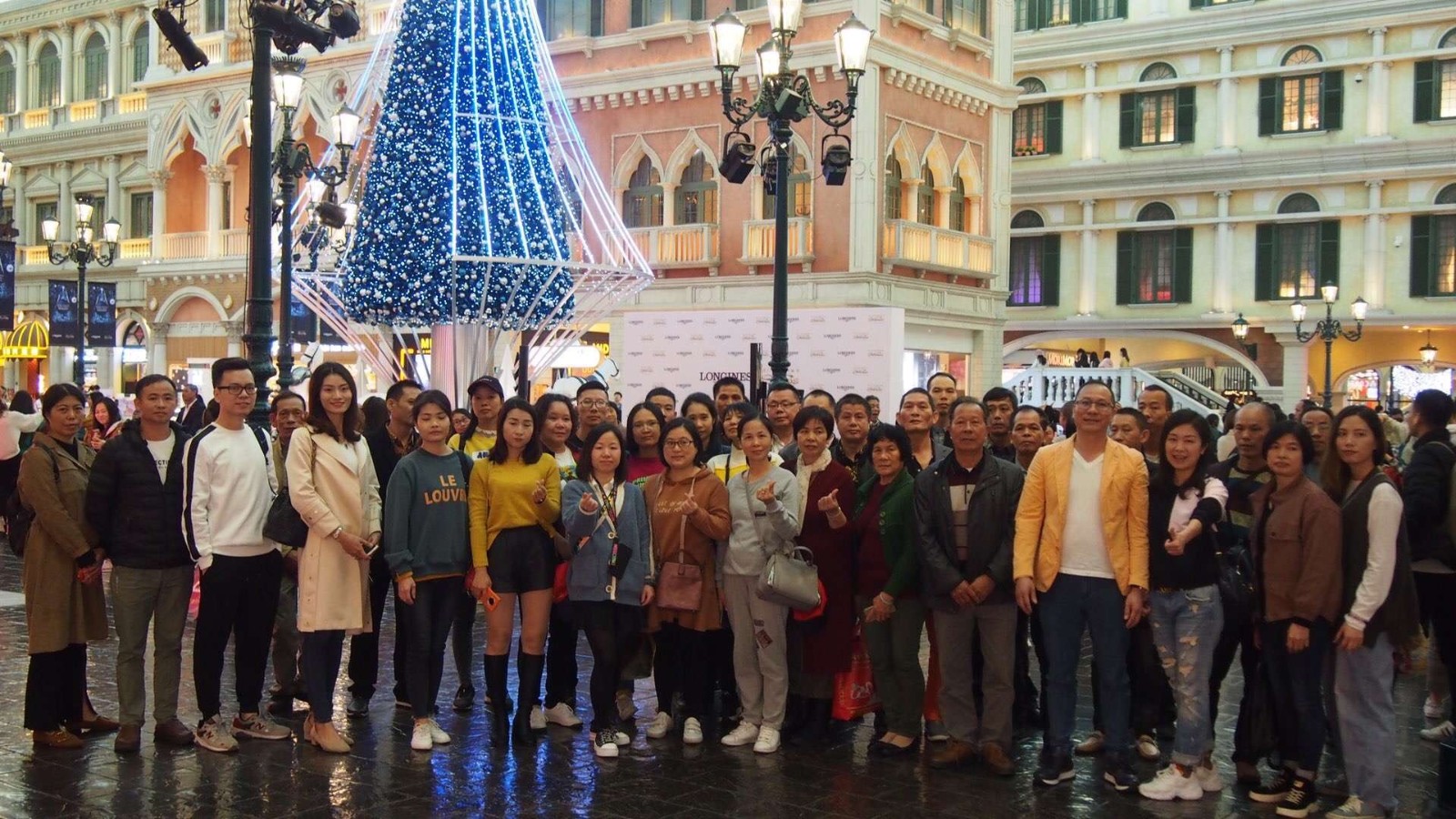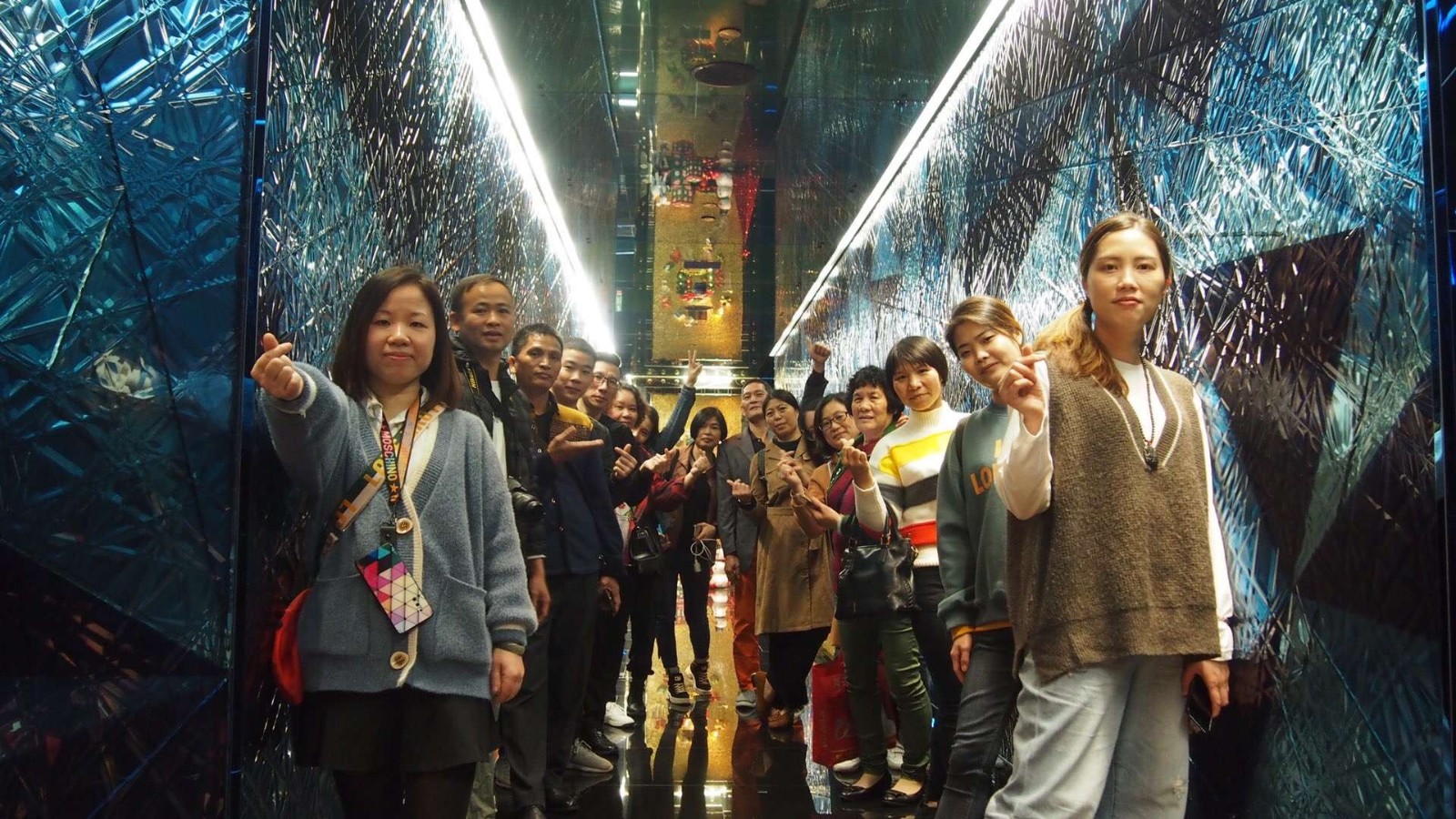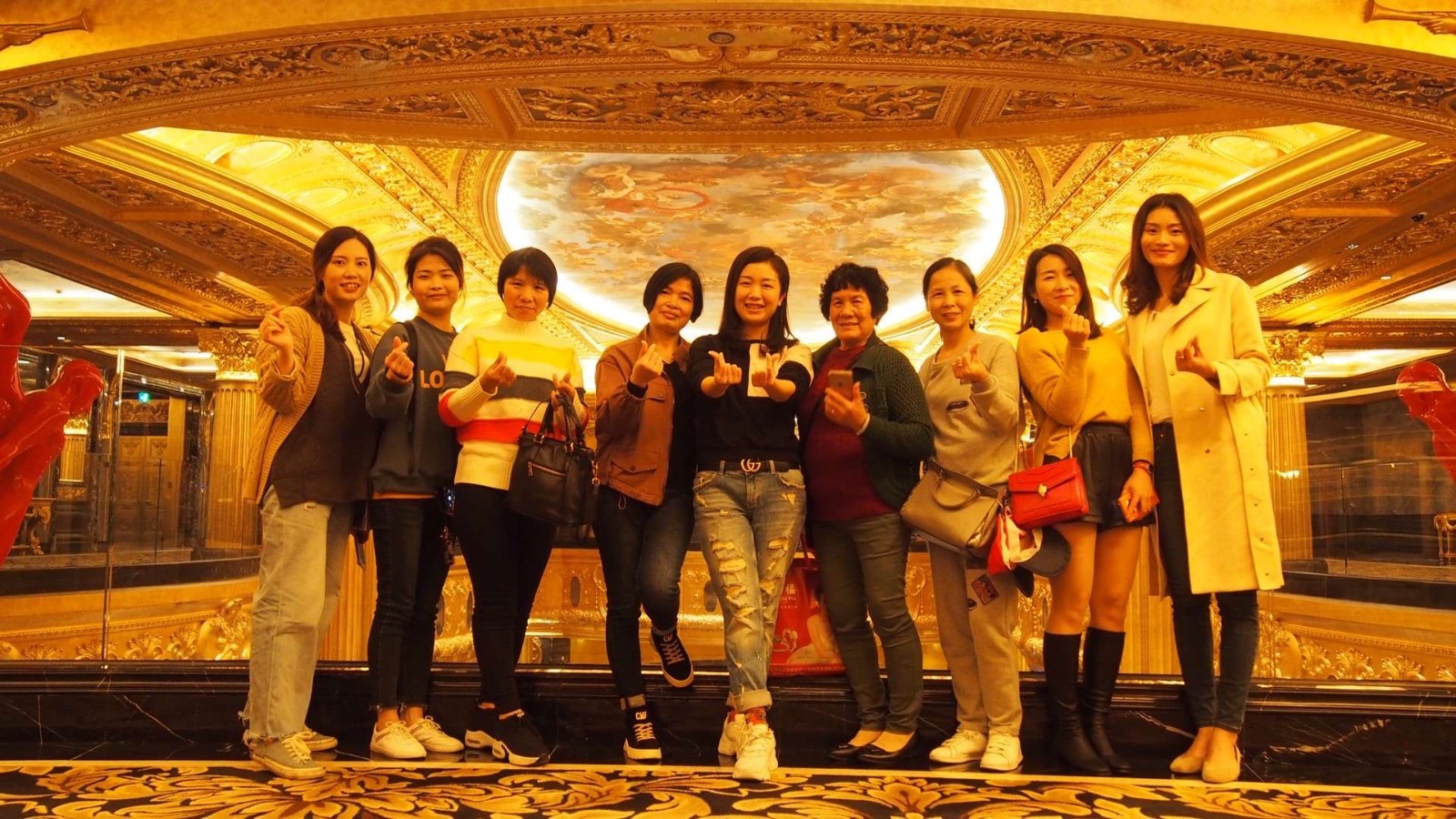 Each of our beautiful girls is full of smiles. They are young, beautiful and smart! They are the most lovely babies in the company! I hope your work in the new year will be better and better. I hope you can make progress every day and turn the classic furniture of James Bond into a world brand!