The British customer sent a Chinese agent to the factory to inspect the goods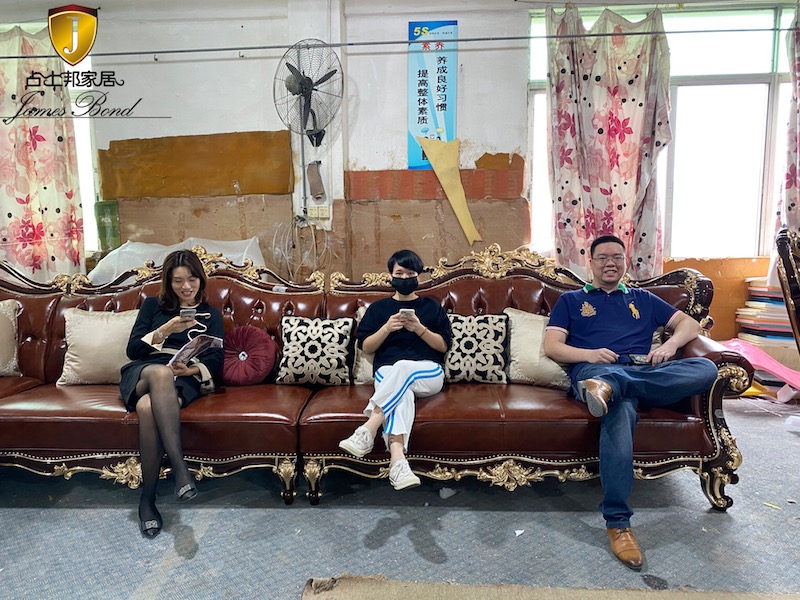 It is affected by the epidemic, but there is still a solution. It seems that the British customer hired a Chinese agent to help him complete the acceptance of the classic furniture. The Chinese agent was very careful to control the quality of the finished classic furniture for the British customer, and kept sending pictures and videos of the furniture to the British customer for review and confirmation. It is better that the British customer is very satisfied and the goods go through the packing process and be sent to London in 5 days.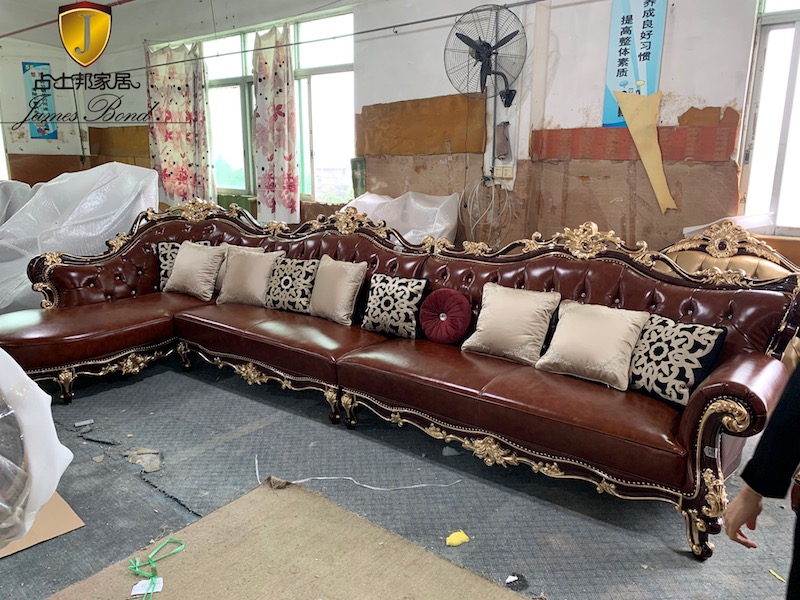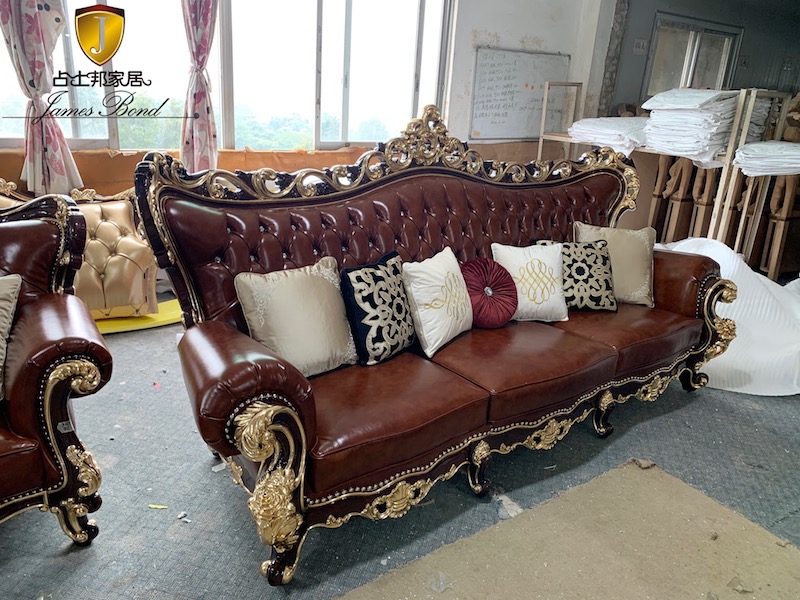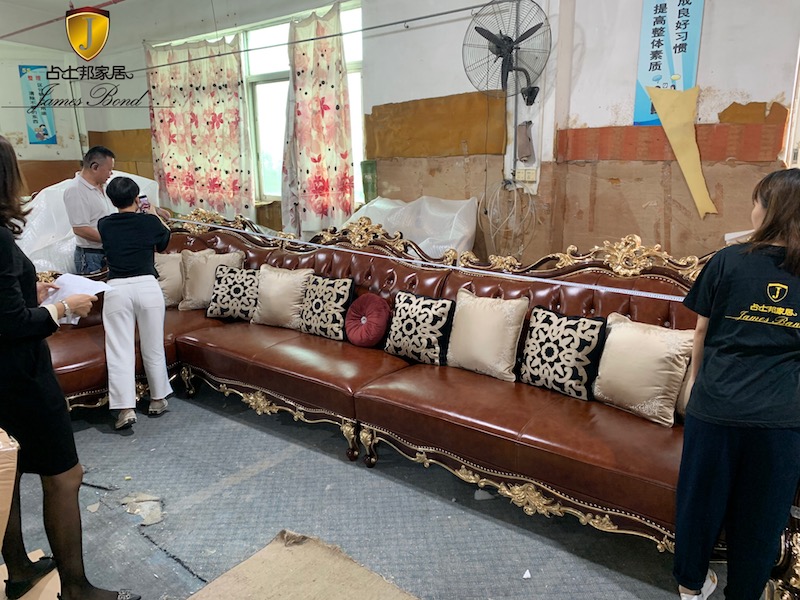 The British client's Chinese agent is carefully checking the size of the classic corner sofa. Then every detail is filmed and sent to the UK customer for confirmation, which is admirable for its seriousness.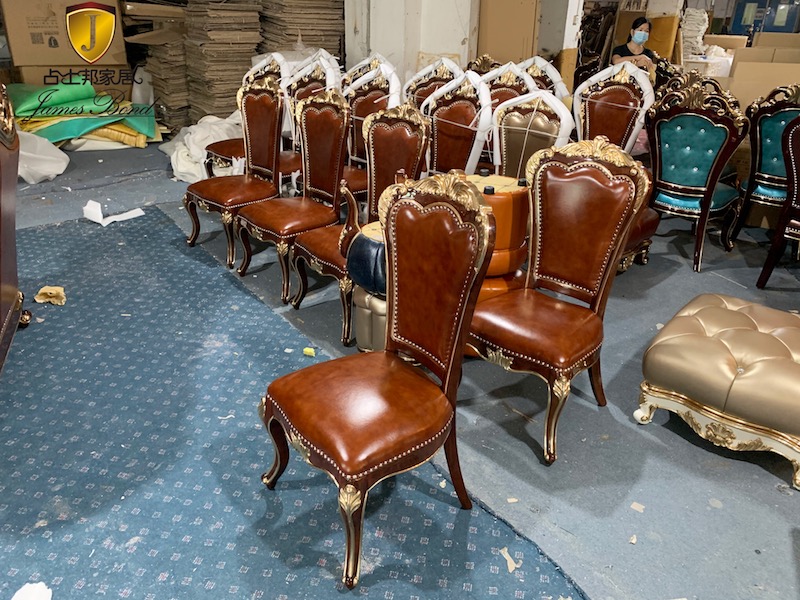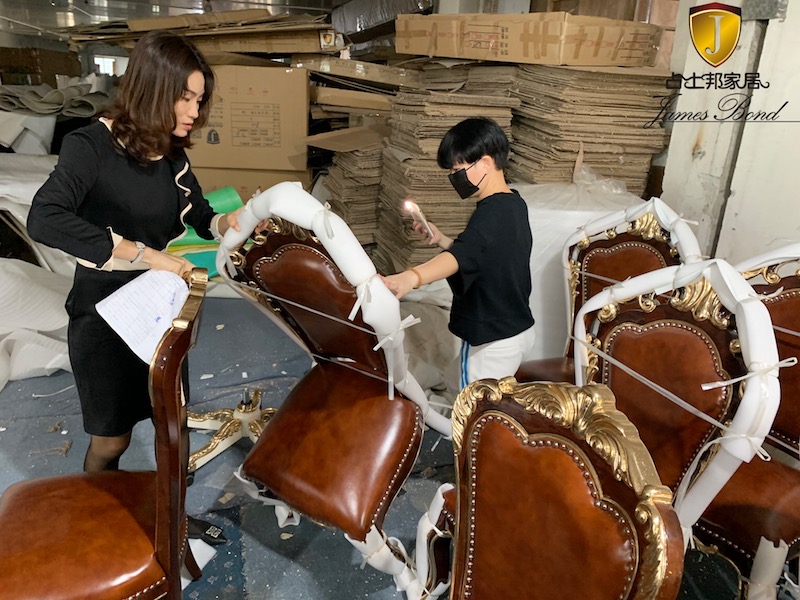 Check every detail of the classic dining chair clearly. With such inspectors, customers will feel at ease and rest assured.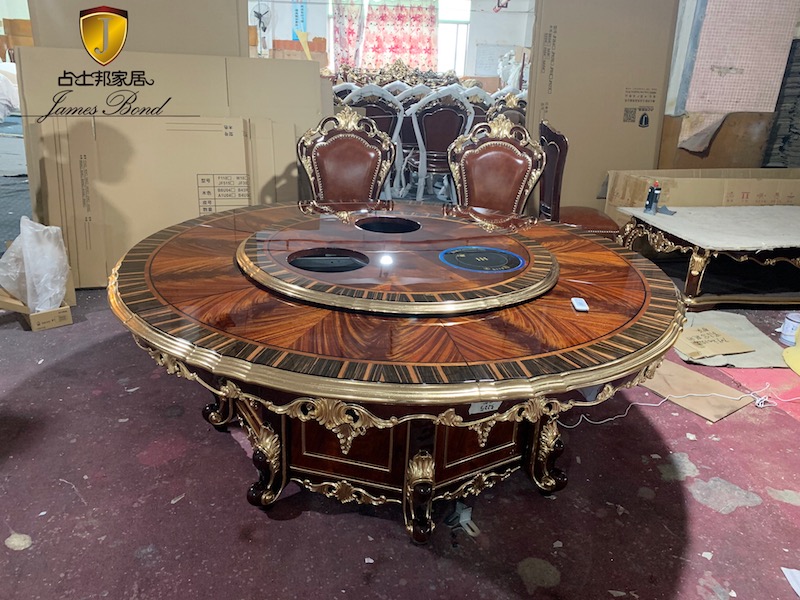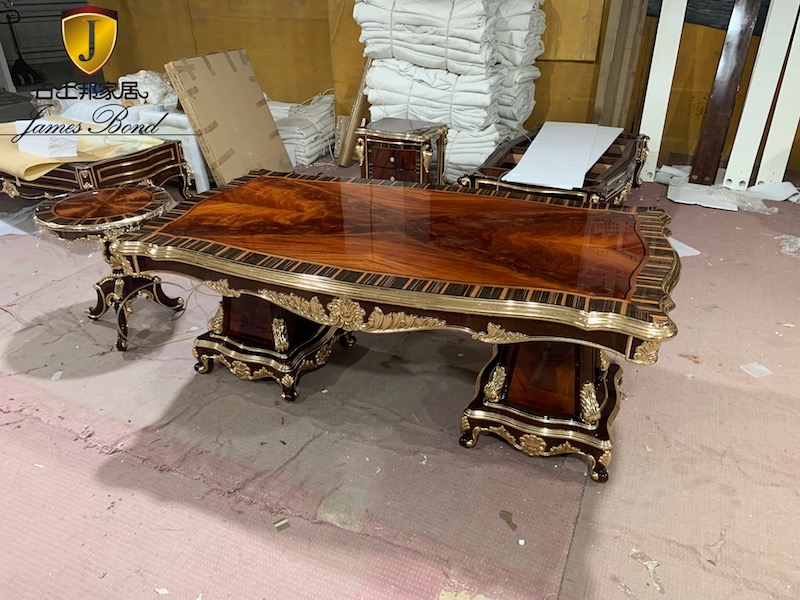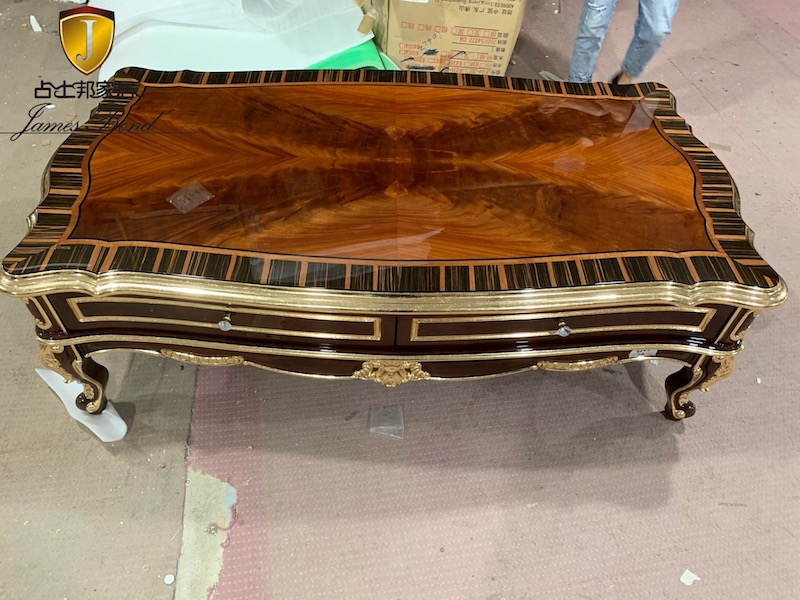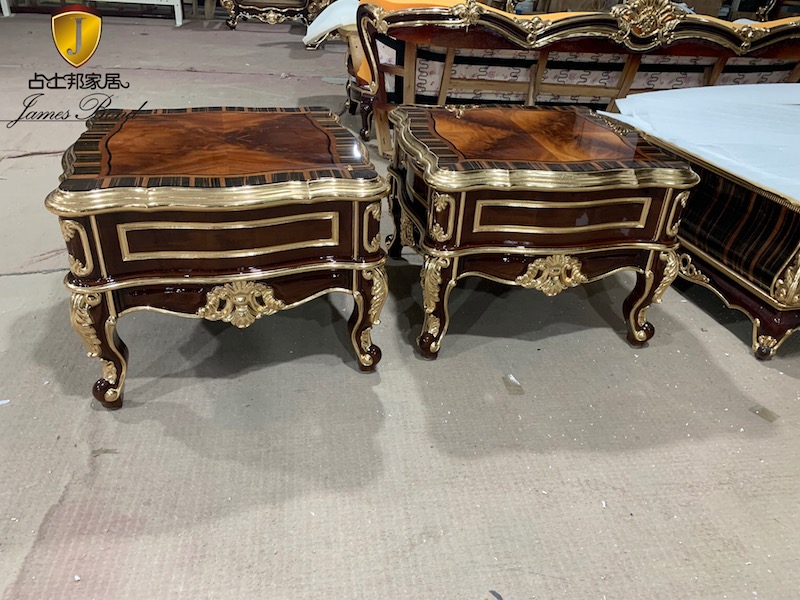 Each piece of classic furniture satisfies the customer, the whole inspection process is very smooth, we James Bond classic furniture will continue to make progress, constantly improve the service to a high level.