James Bond Classic Furniture 3D Piano Paint Panel Technology 2.0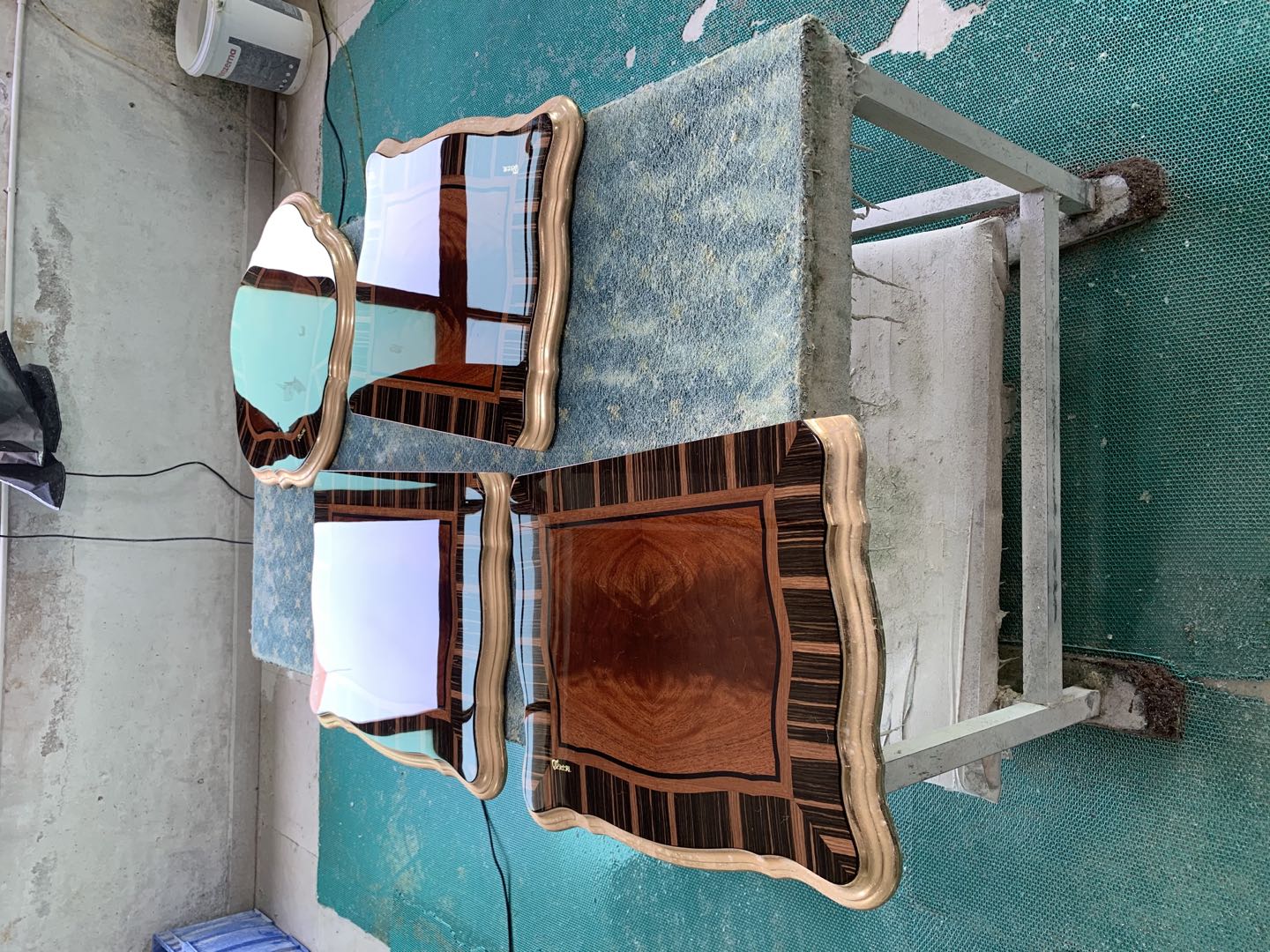 This is James Bond classic furniture panel effect, looks very bright, because it used the 3 d piano paint technology, this technology can make panels is not easy to wear and also has very good waterproof effect, we passed the test, and put our panel in the water for three days, the final test result is panel stability is very high, have no the phenomenon of water at all.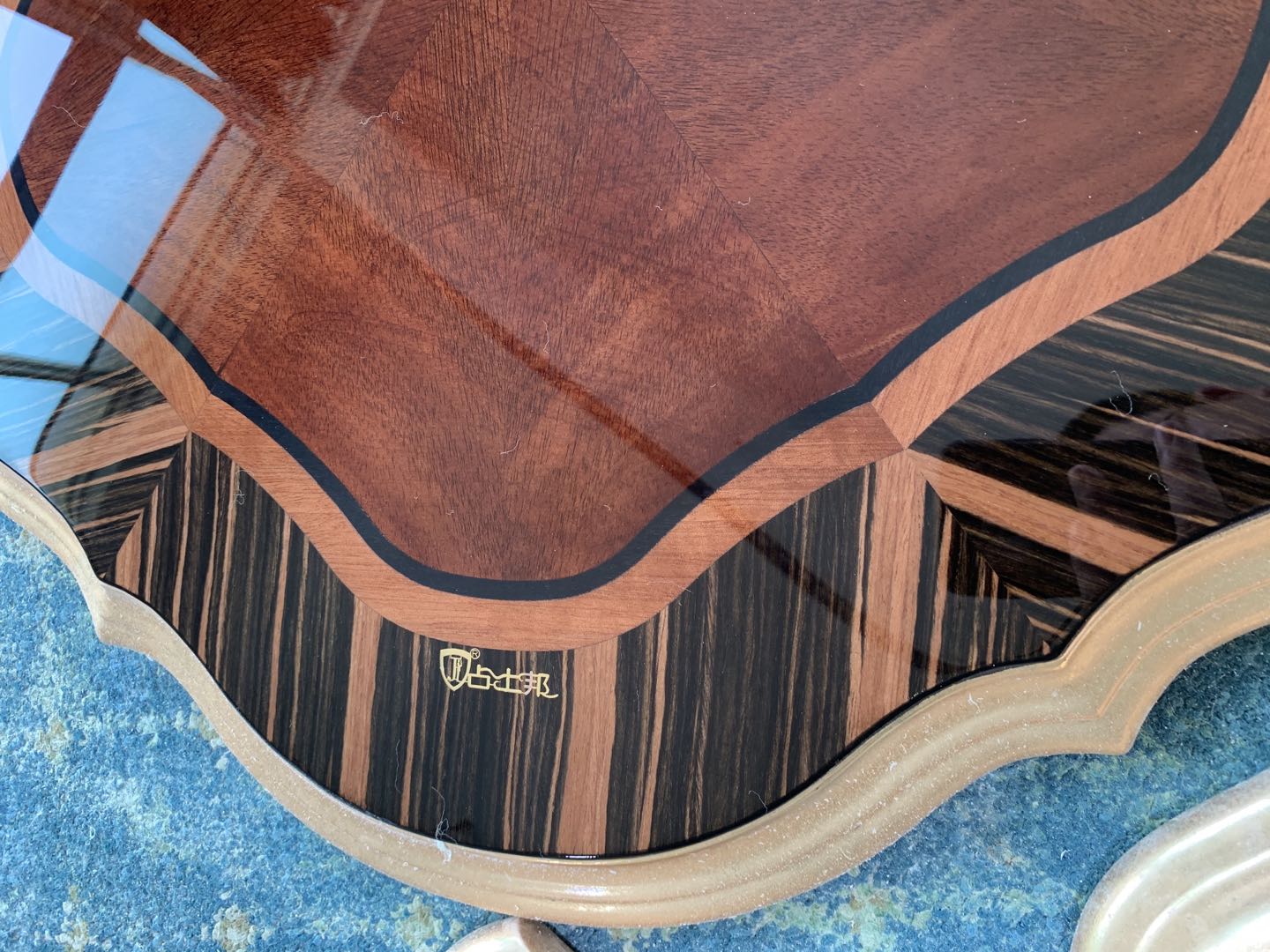 Before each panel leaves factory, we will enter the last link, namely the water mill treatment, which will make the panel more transparent, and it will be very beautiful and bright under the light irradiation. James Bond classic furniture completes every detail carefully.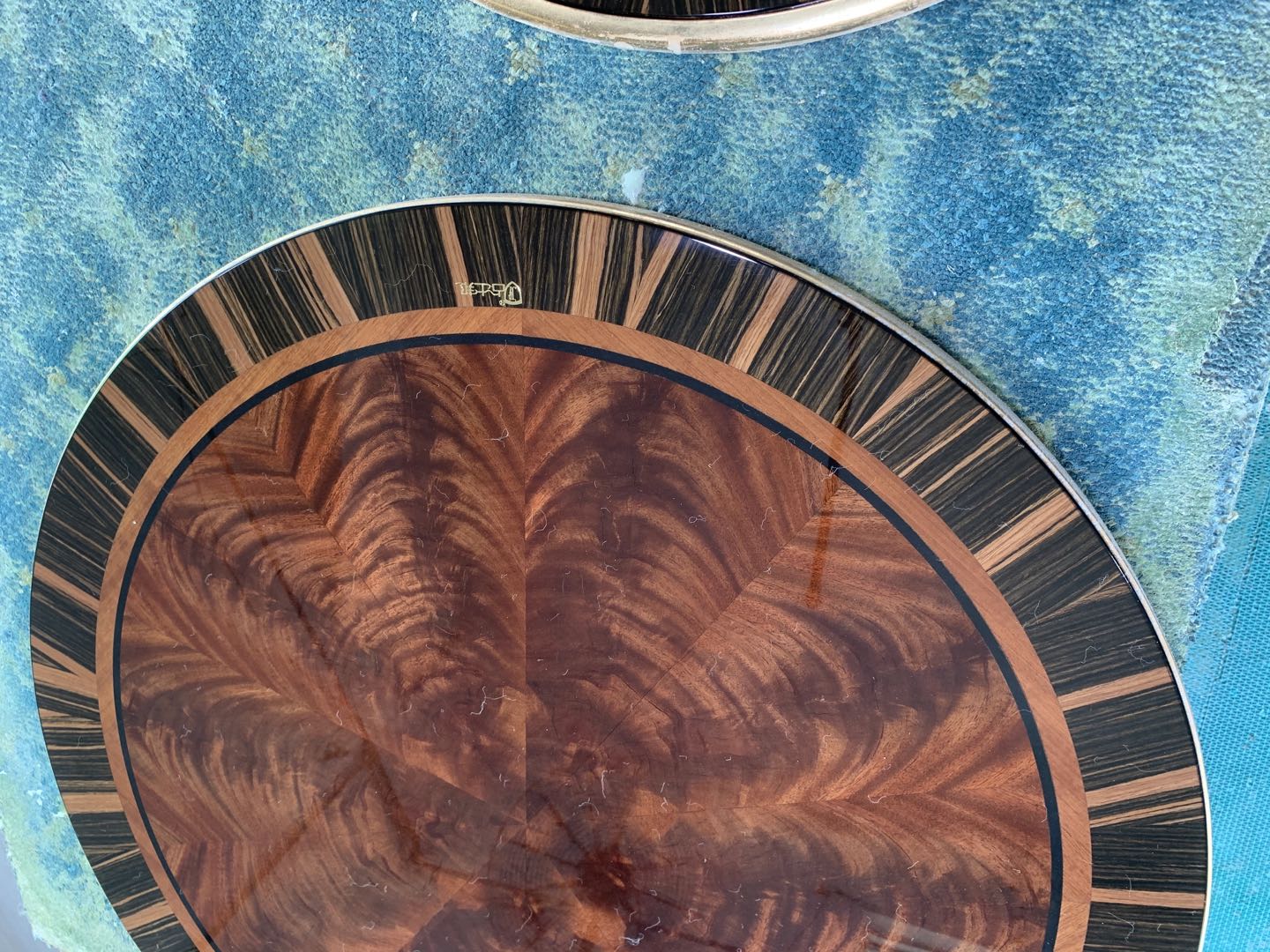 The 3D piano paint process developed by James Bond Classic Furniture is currently in the leading position in the industry. Many factories want to imitate James Bond classic furniture. They can imitate others, but they cannot imitate the core technology.