The successful completion of a large project of James Bond classic furniture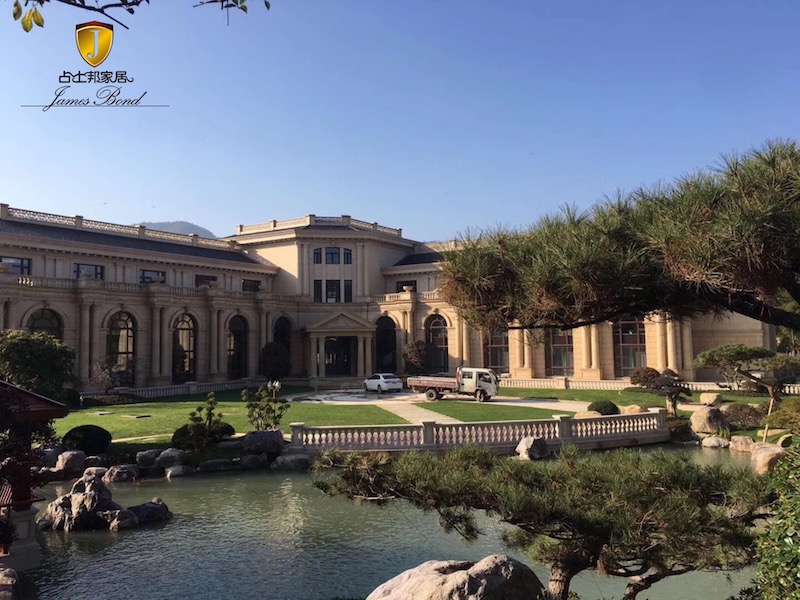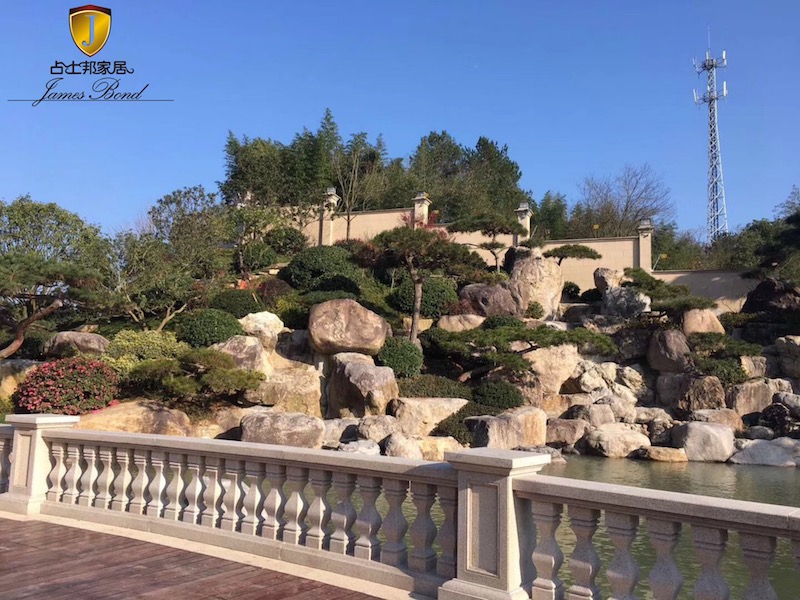 This is a large-scale project. Thank you for your trust and support for the classic furniture of James Bond. After several months' efforts, we have made all the classic furniture perfectly and put it in the customer's home, which is very matching!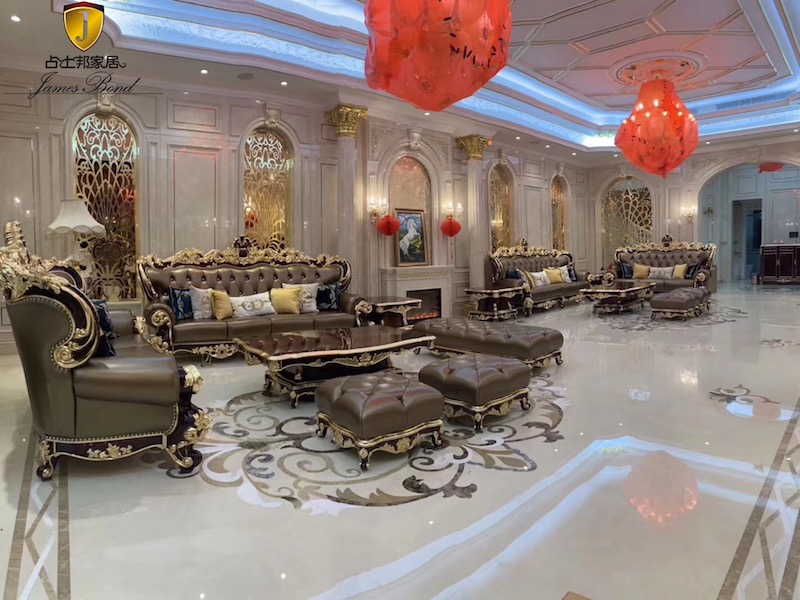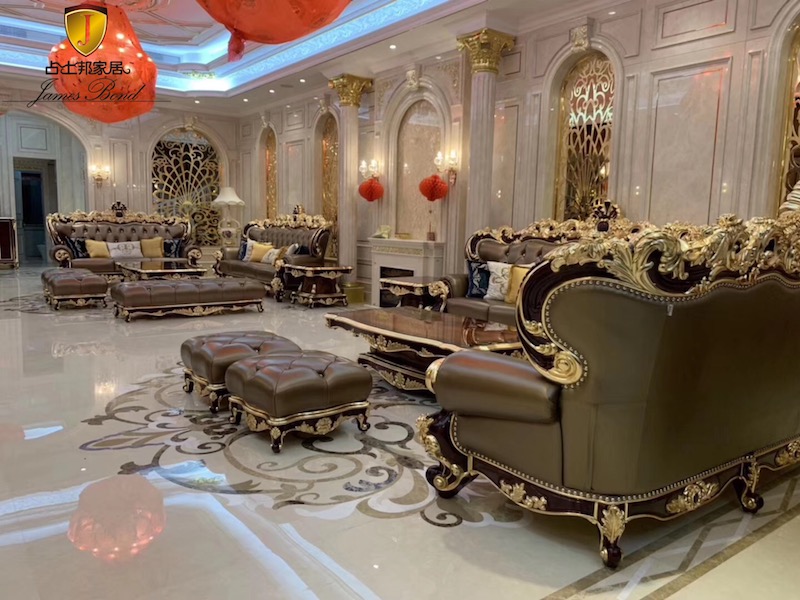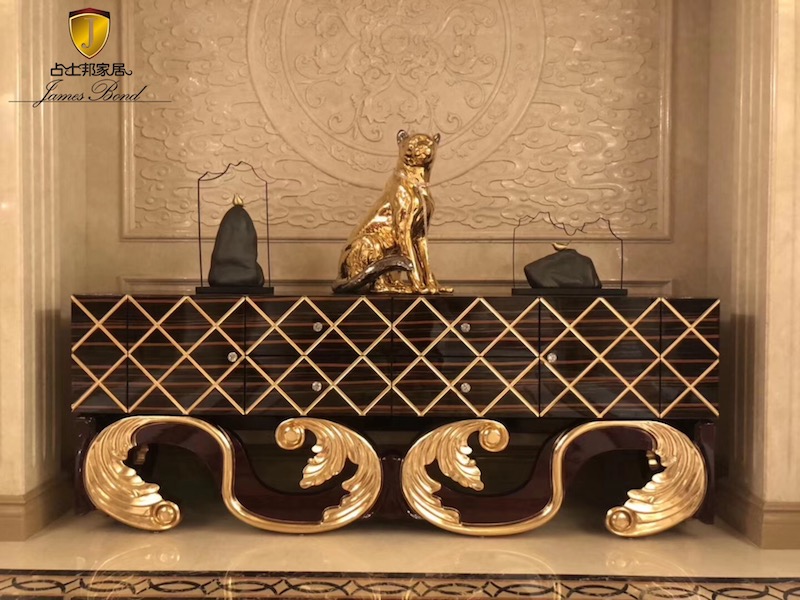 Every corner is no longer monotonous, with the setting off of the classic furniture of James Bond, the space has a luxurious atmosphere, but also has a beautiful! We hope to turn every piece of furniture into a work of art, which has a sense of value, ornamental value and use value. This is also the power that we have persisted in for 17 years. We believe that we will soon usher in a good day of 27 years when we focus on classic furniture, and look forward to its coming!