The real picture sent by Mr. Chen from Malaysia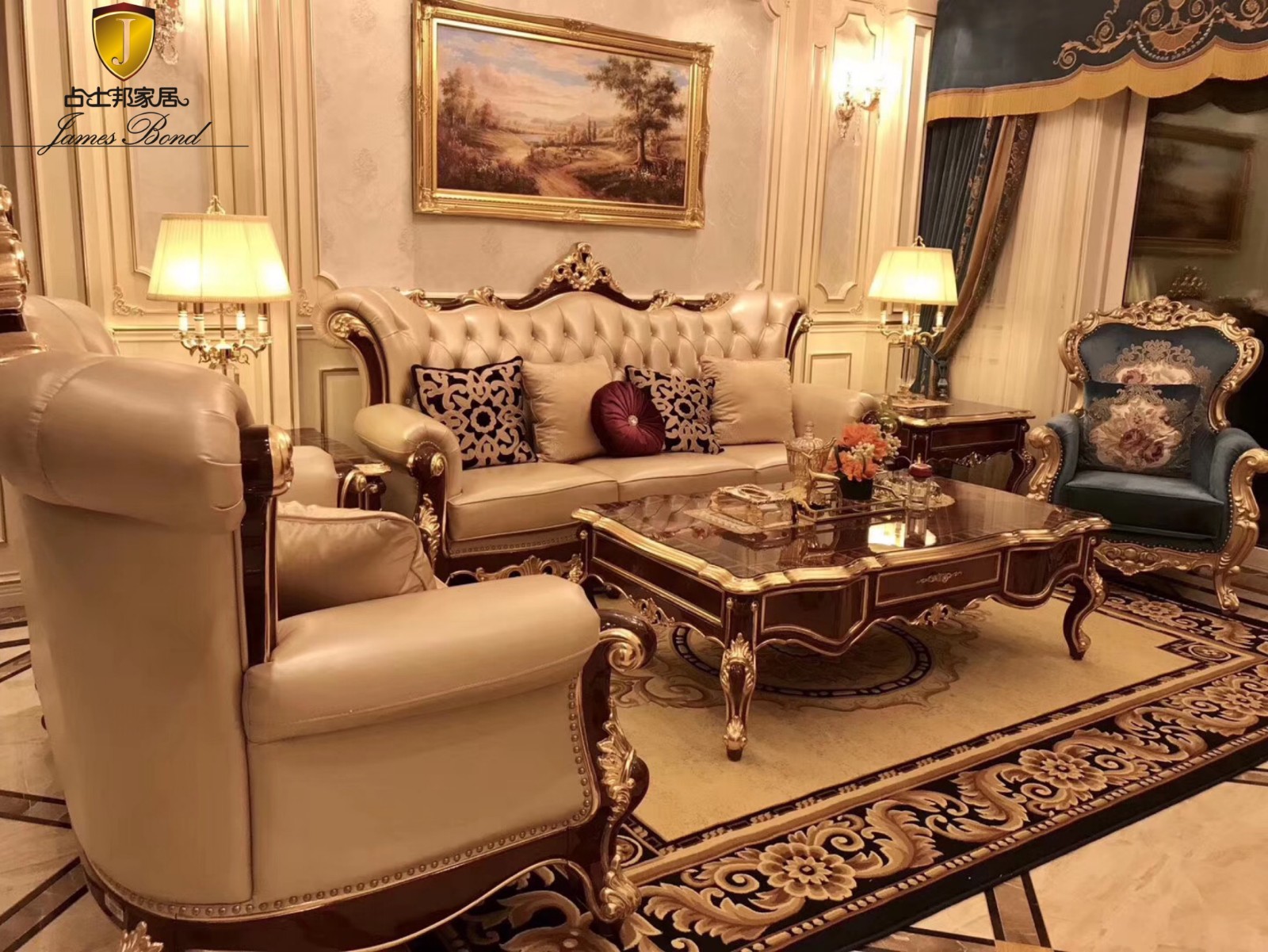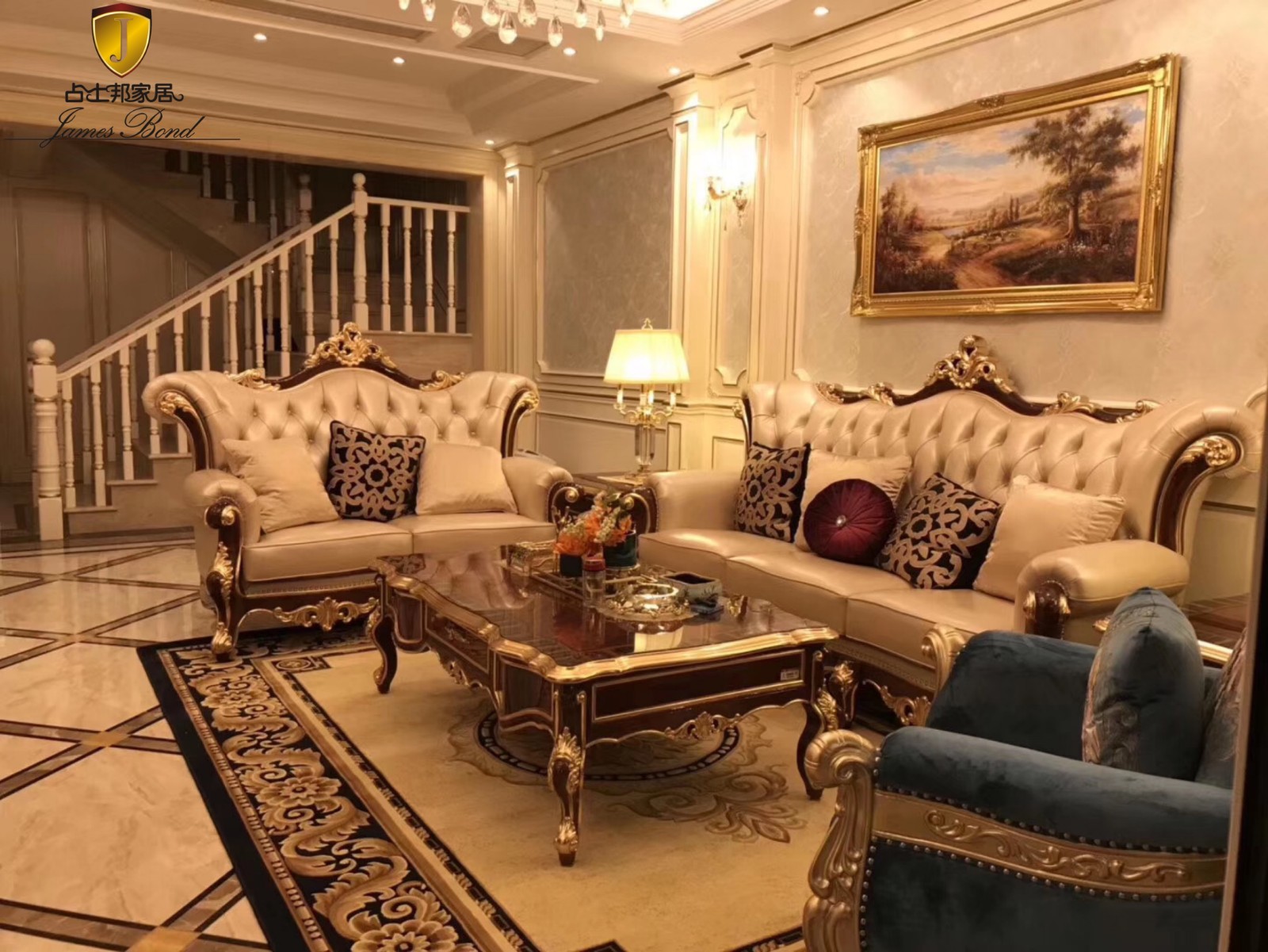 The first thing we saw was Mr. Chen's living room in Malaysia. He chose the classic sofa suit of James Bond. The beige leather matched with the wine red wood grain color. It's very special and very well matched with the decoration of the living room. It can be integrated together. There is also a leisure chair made of blue flannelette. It's said that Mr. Chen likes sitting on it and watching TV very much. We can see that the lines of the long tea table in the middle and the two small tea tables in the corner are very beautiful. The works of art are placed in Mr. Chen's living room, sending out a beautiful atmosphere!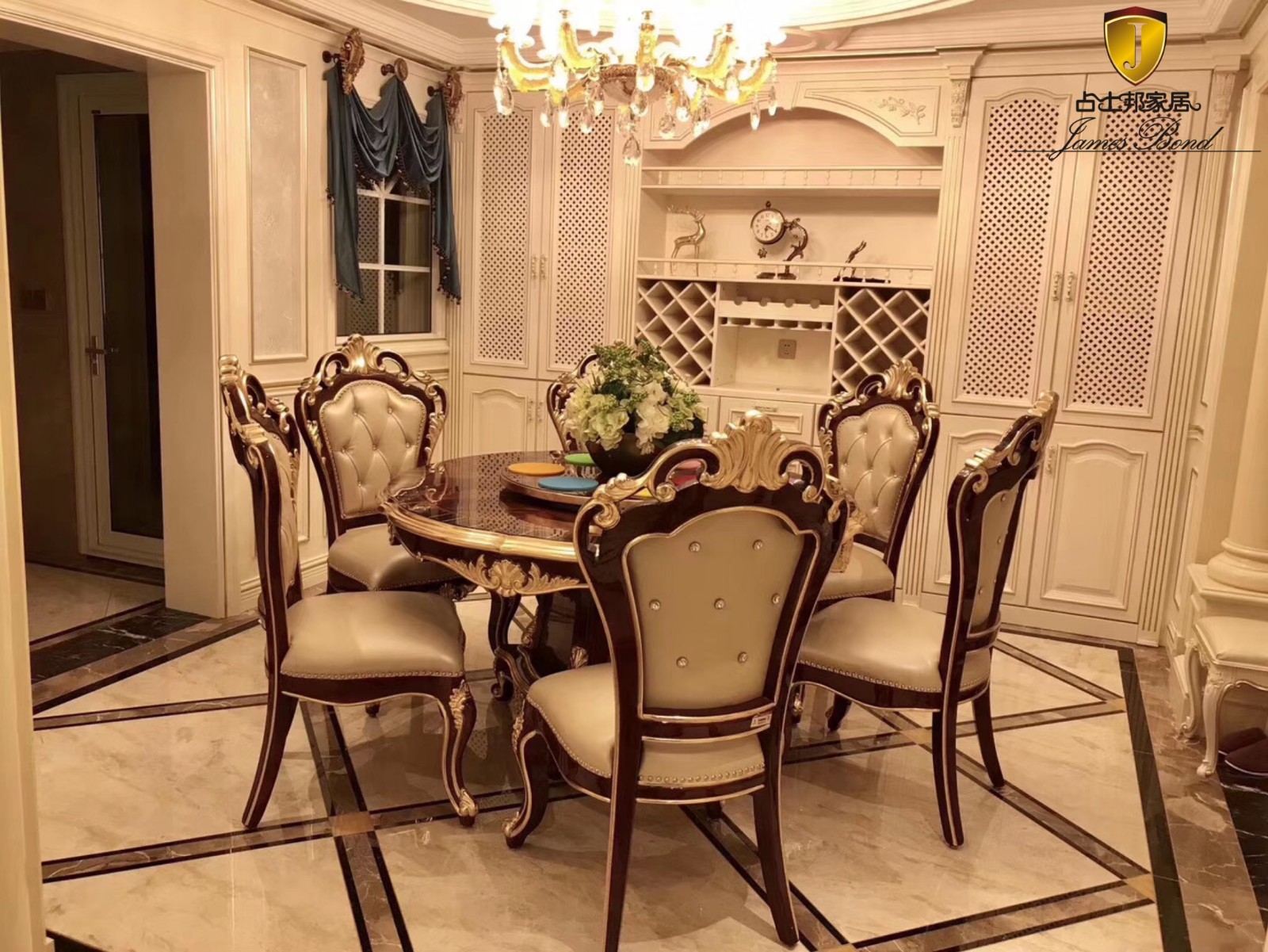 Wow wow, what's special about this set of classic dining table and dining chair? Their colors are the same as the sofa in the living room, which is an overall effect. When we go from the living room to the dining room, or from the dining room to the living room, we can feel the same beauty. They have the same bloodline, have the same temperament, and deserve more customers to have!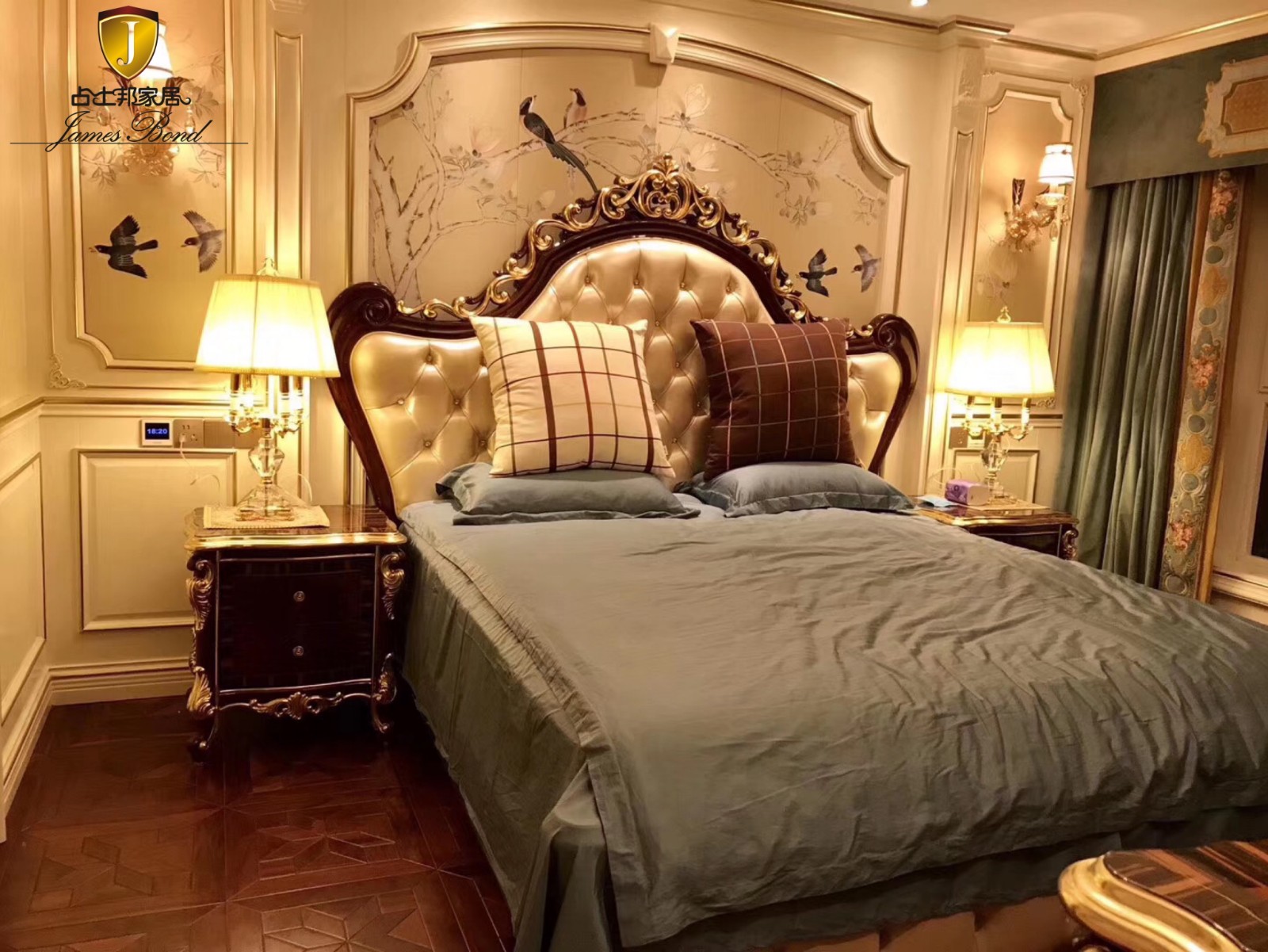 Finally, let's take a look at Mr. Chen's bedroom. It's the same leather color. Mr. Chen's favorite beige and James Bond classic bed. Many customers responded that they were very comfortable and beautiful. According to the research, one third of the time in one's life is spent sleeping, that is to say, the bed also accompanies us for such a long time, so a good classic bed is very important. If you want to buy a classic bed, look for the classic furniture of James Bond!