Choosing a German customer is an honor for our James Bond furniture.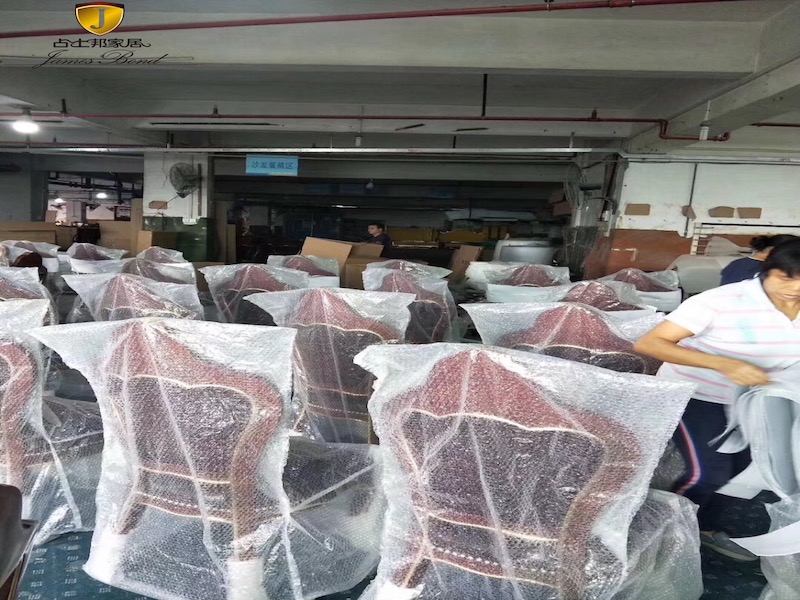 James Bond's colleagues are seriously packing up classic furniture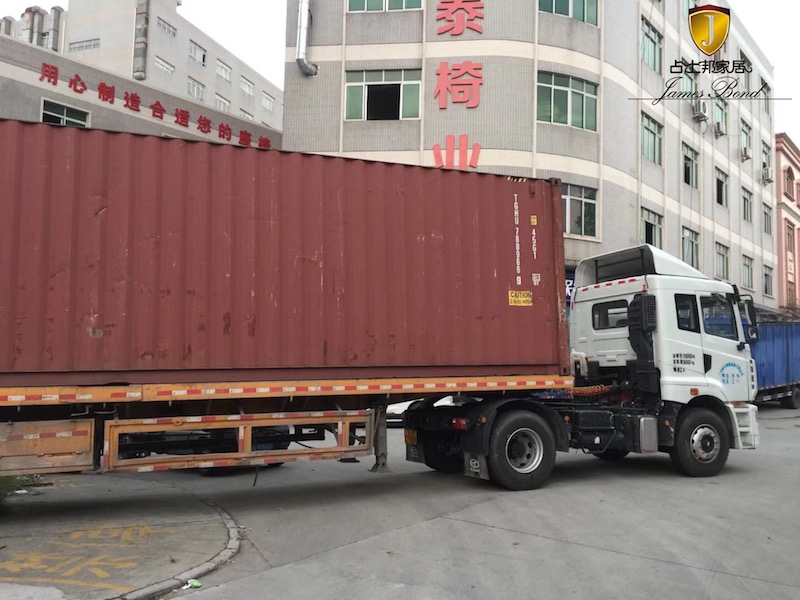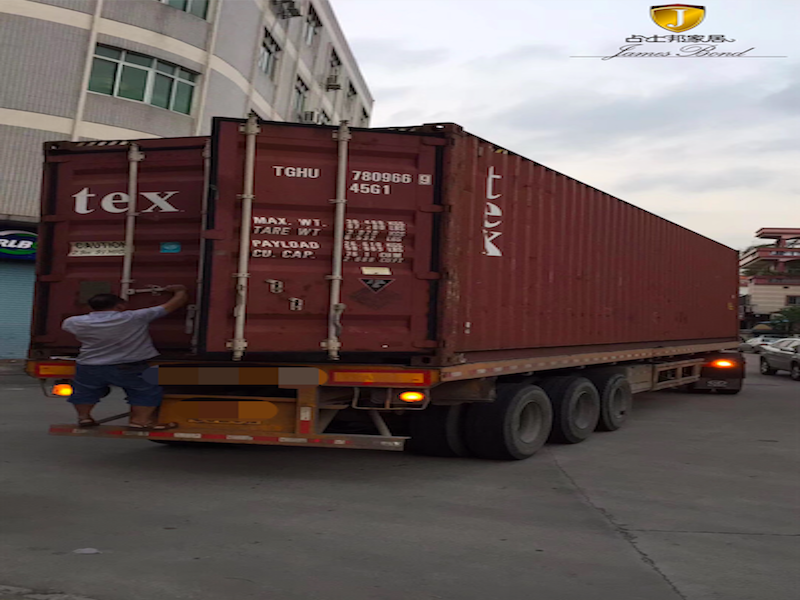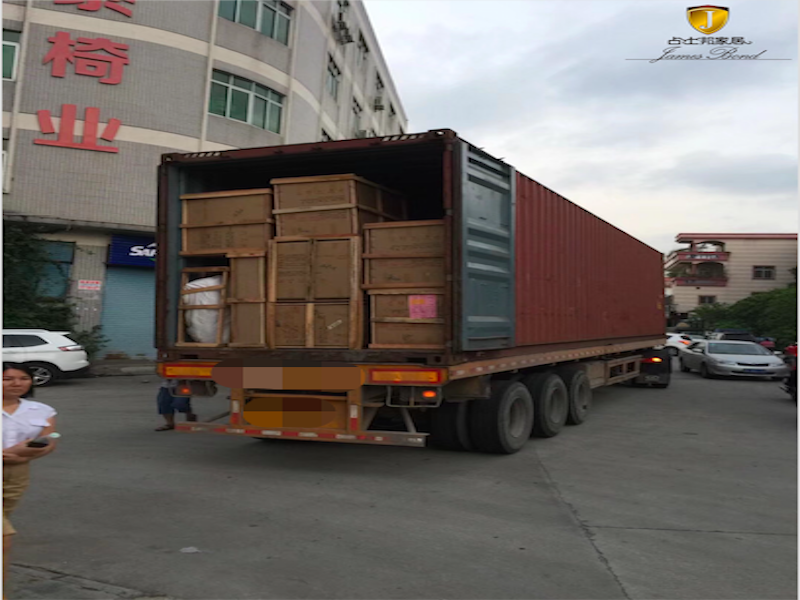 Every time the goods are placed on the cart, our colleagues will make reasonable use of the space and try their best to save the freight cost for our customers. We will also handle the goods carefully and avoid any damage to the goods. Such a service attitude, so that many different countries are very satisfied with the customer. James Bond classic furniture will use a serious attitude to produce furniture, to transport furniture, to serve customers, so that high-quality classic furniture can be placed in more beautiful Spaces around the world!