Thank Shanghai customers for their support to James Bond classic furniture
James Bond classic furniture, bring beauty to different countries, different customers home. This is a very moving thing. We have been focusing on the design and production of classic furniture for 17 years, and we are constantly making progress. We will also make improvements according to the feedback from customers. In order to put higher quality classic furniture for customers to use and appreciate. A good classic furniture needs a lot of working procedures to make, as long as there is no serious, will affect the overall effect, so we 17 years as a day, seriously polish our technology, efforts to do every link is better and better, so that the finished product will shine all the audience, won a lot of praise and applause.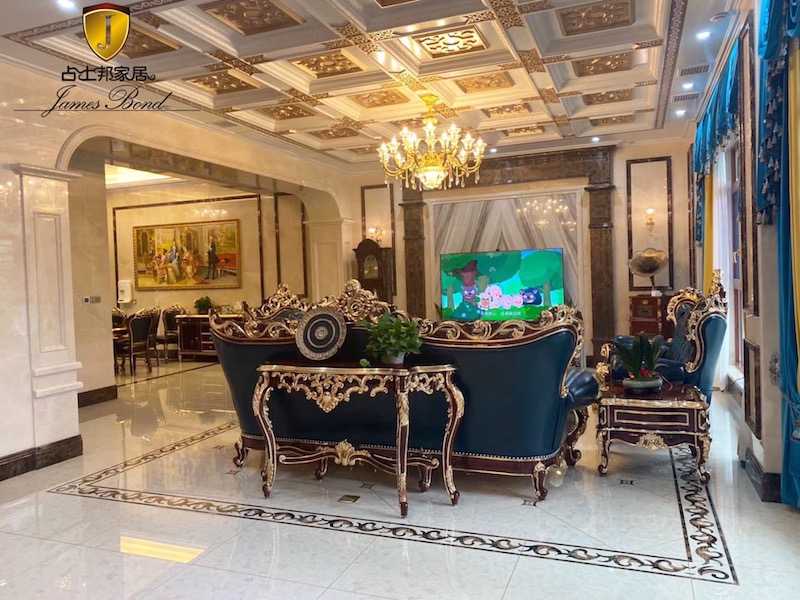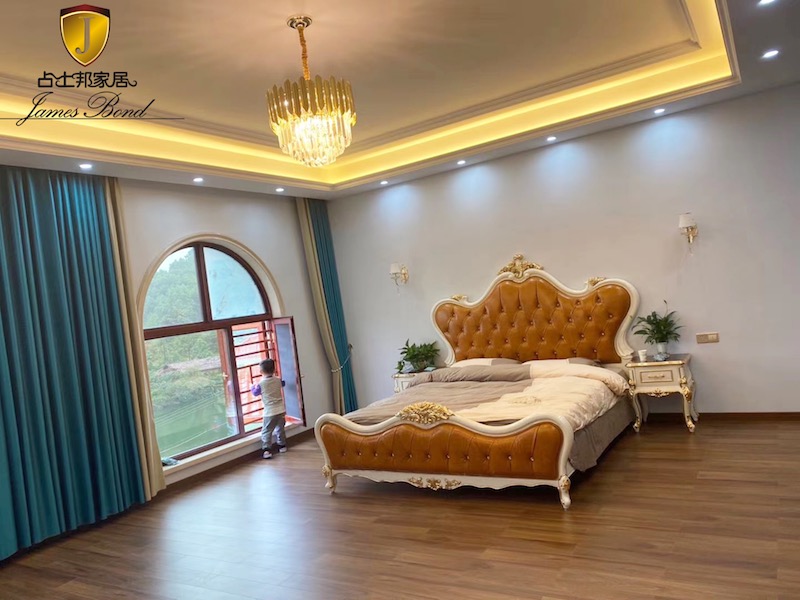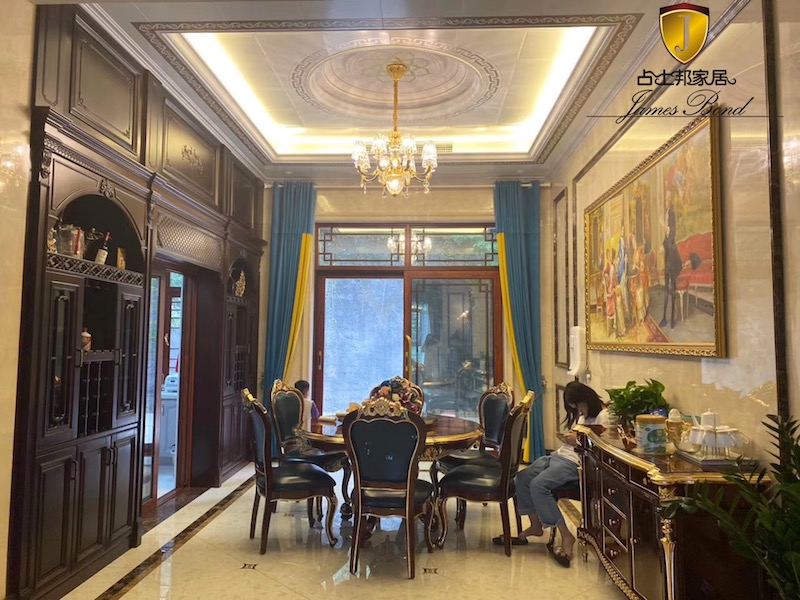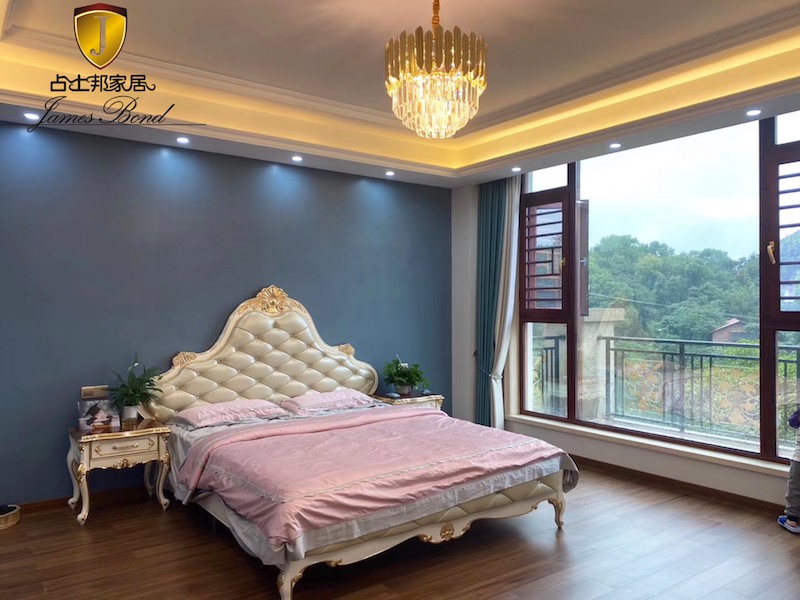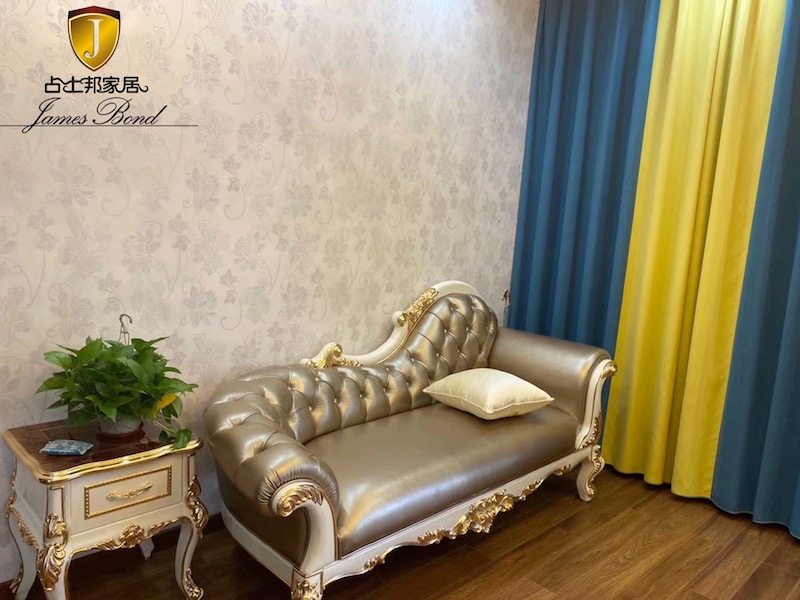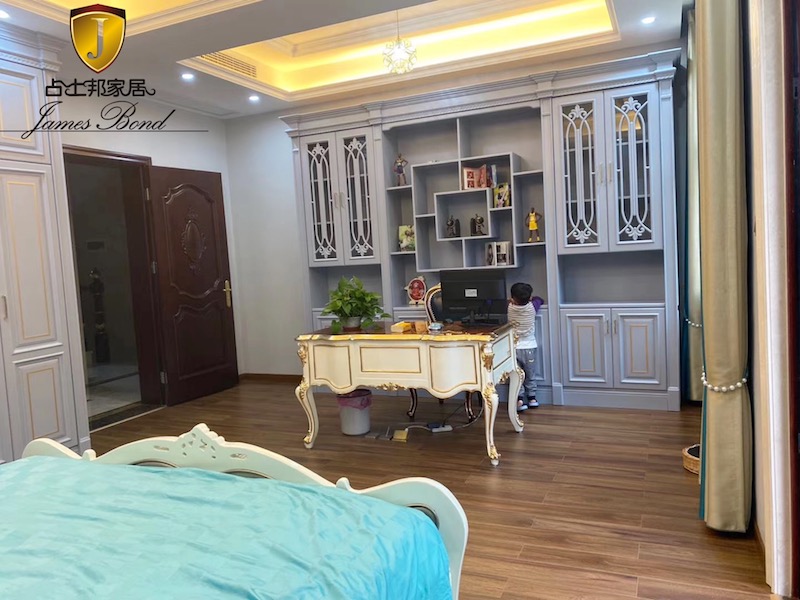 We are very happy every time we see the sharing pictures sent by customers, because James Bond classic furniture once again brings beauty to more space, so that customers' children can feel the history and culture of classic furniture from an early age. Let customers can use them happily every day, this is our biggest forward momentum, we will not stop the pace of progress, we will make every piece of high-quality classic furniture.