Luxury classic Furniture - British Chinese
James Bond classic furniture, to go to the UK again, is really a very happy thing. Chinese Mr. Wen appreciated the classic furniture of James Bond very much, and felt the effect was very good after receiving the furniture. Also help us do publicity, tell his good friends around our James Bond classic furniture meticulous workmanship, good service attitude. Thank you very much for your comment.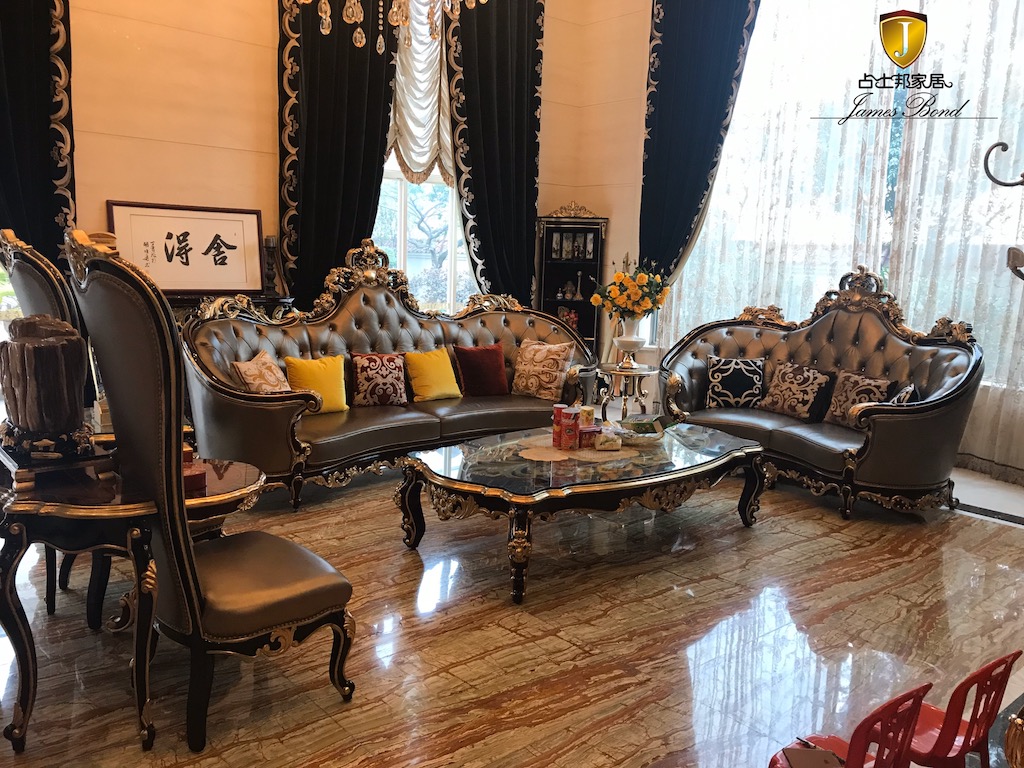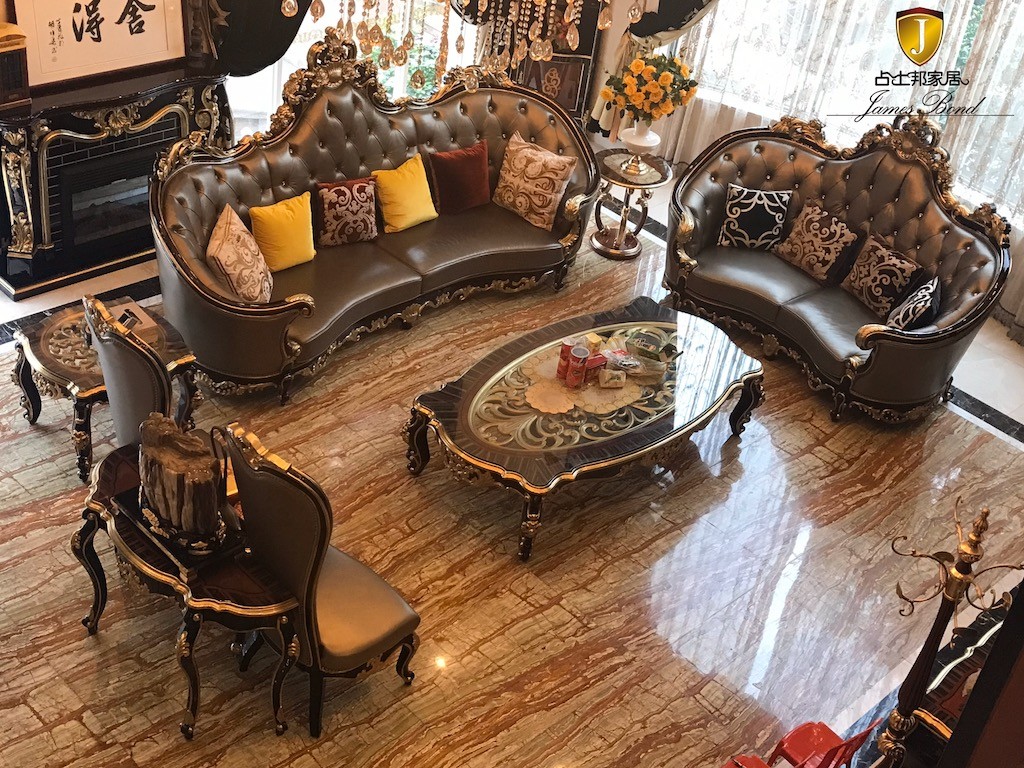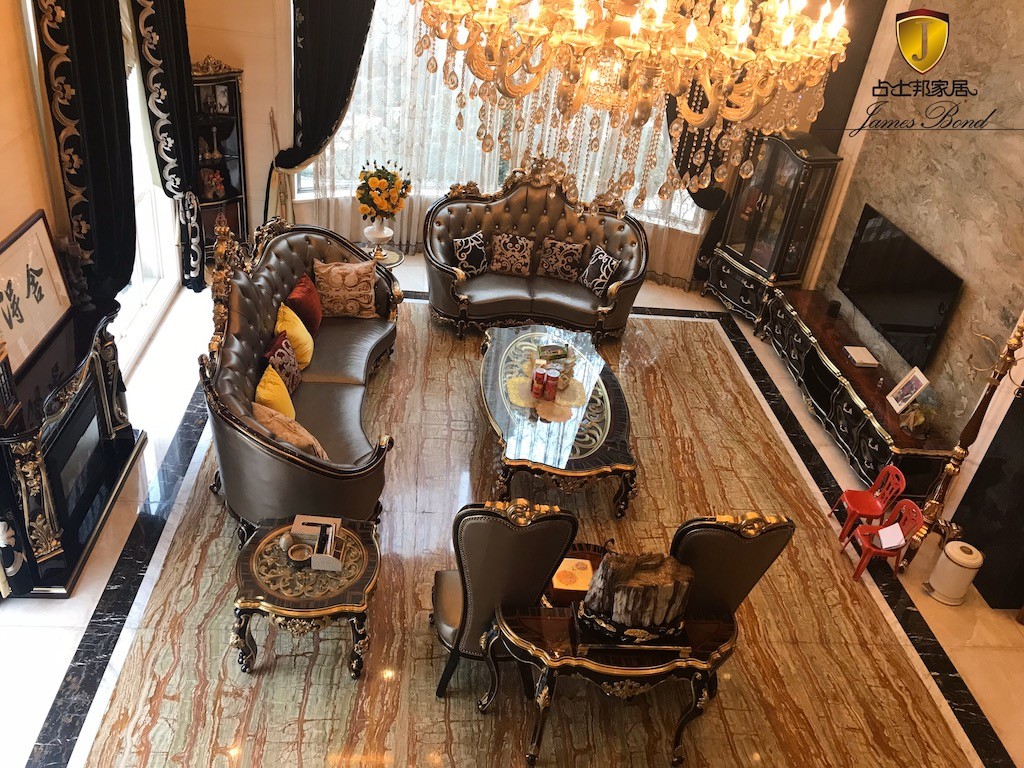 When the classic sofa set of James Bond is placed in the customers' homes, it has a magical effect, instantly making the customers' homes warm, luxurious and noble. The client was very happy. He said he would stay in the living room for a long time every day because he felt very comfortable.