James Bond's latest classic sofa suit - Gold boots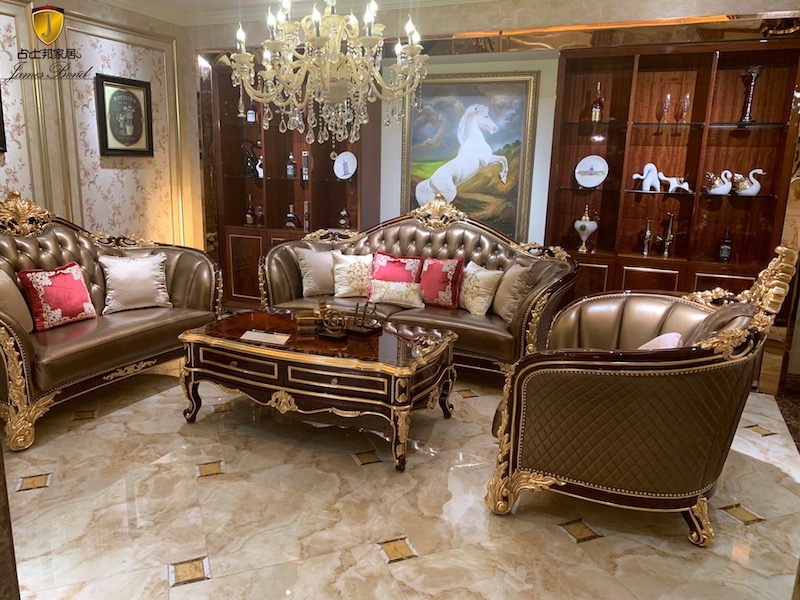 James Bond classic furniture, constantly in progress, will create new products from time to time.
Innovation ability is the most important, design a better product for customers to use, is the greatest happiness of our James Bond classic furniture!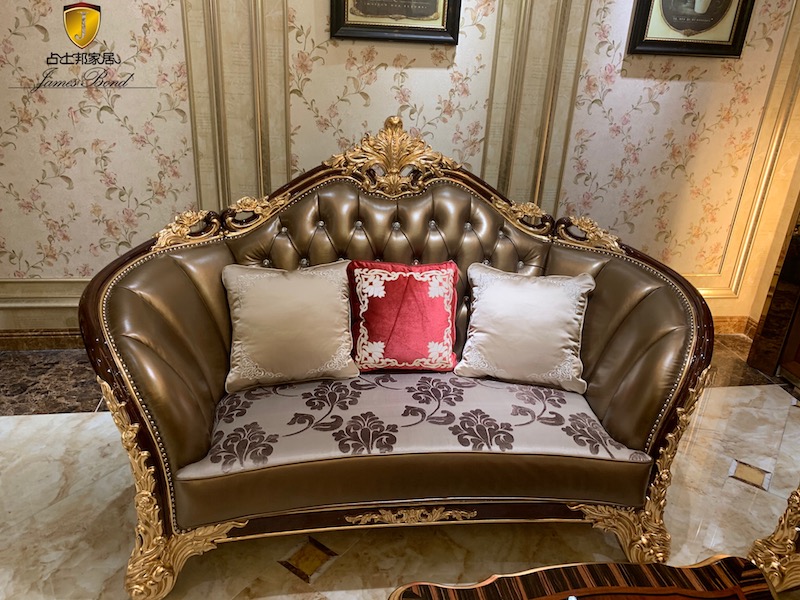 We see that the cushion of the classic sofa of James Bond is a cloth design.
In fact, we have adopted both sides of the design, one side is cloth and the other is leather. In this way, customers can have a better experience.
The cloth side can be used in the low temperature area, and the leather side can be used in the high temperature area. It can also change in winter and summer.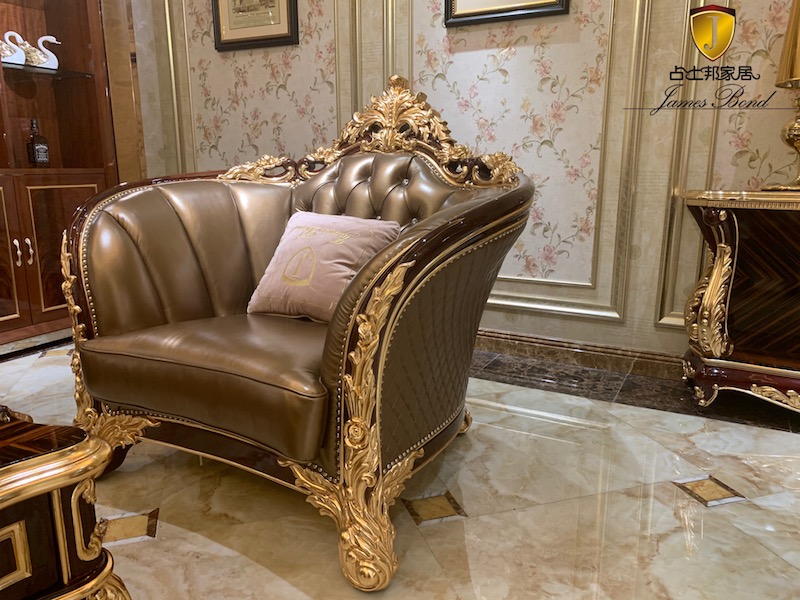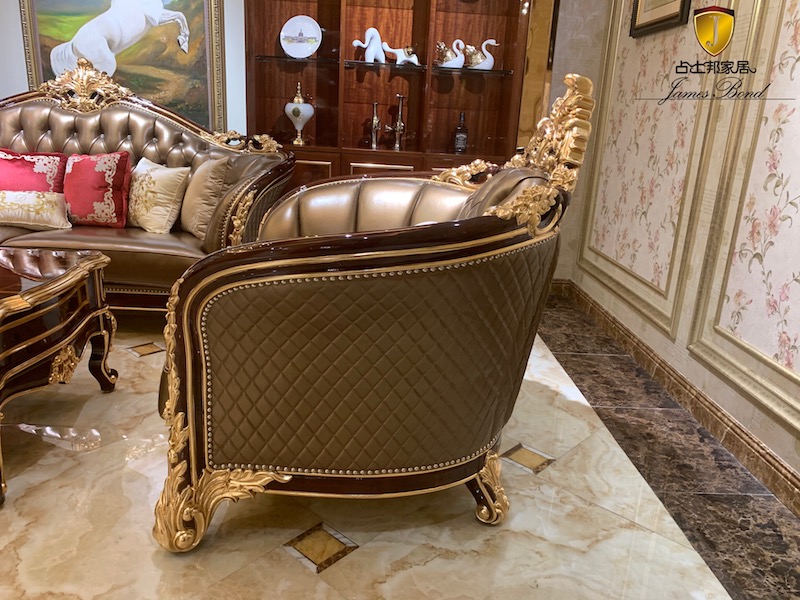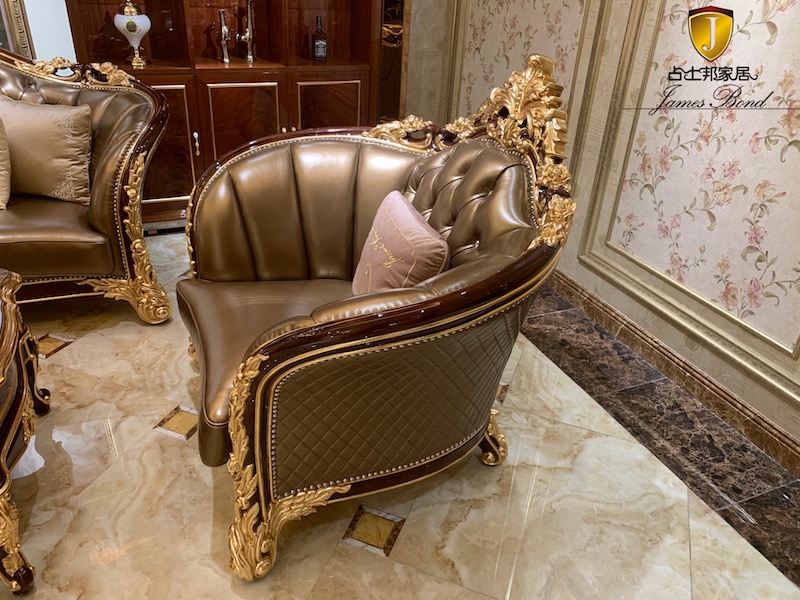 This latest classic sofa suit is designed with the warrior boots in mind.
We carved high quality European wood into the shape of the boots and wrapped them in 14K gold foil to make the boots gold.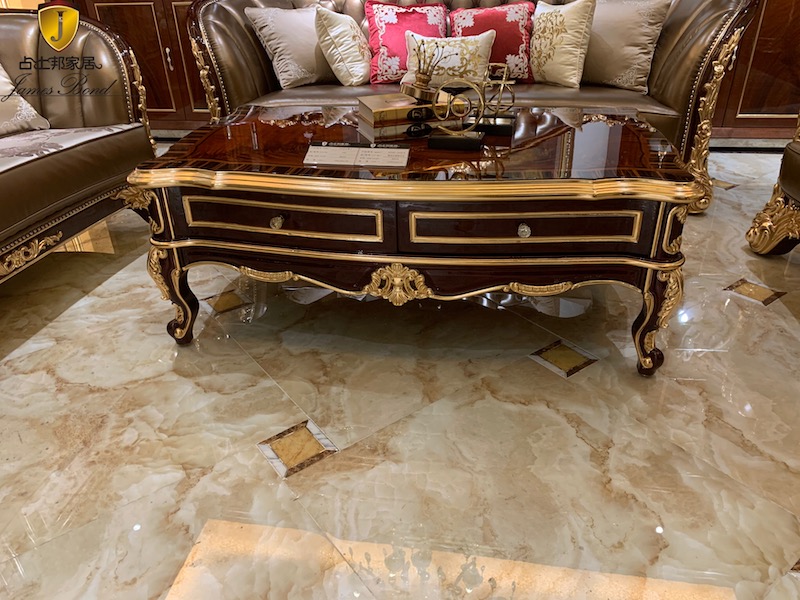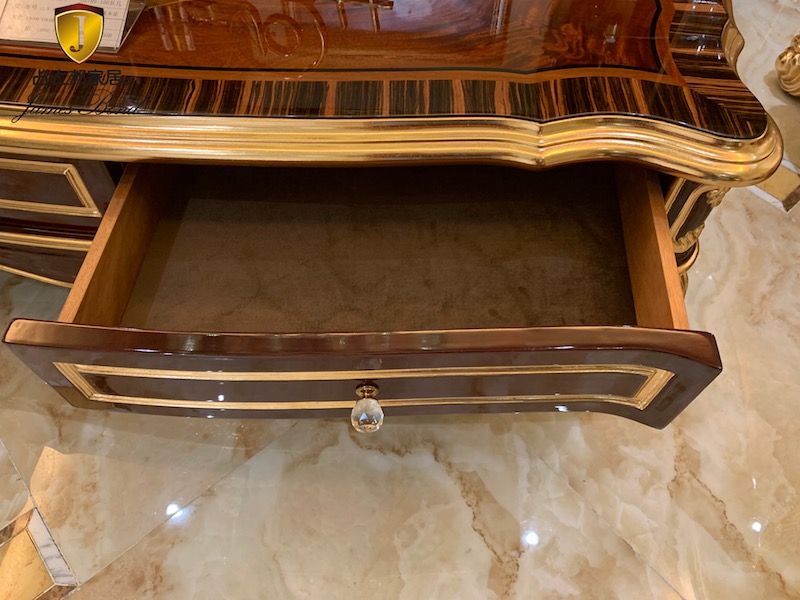 What we see is the classic coffee table of James Bond, which is very shiny, because we use the unique 3D piano painting technology of James Bond.