Dubai client all furniture USES unified color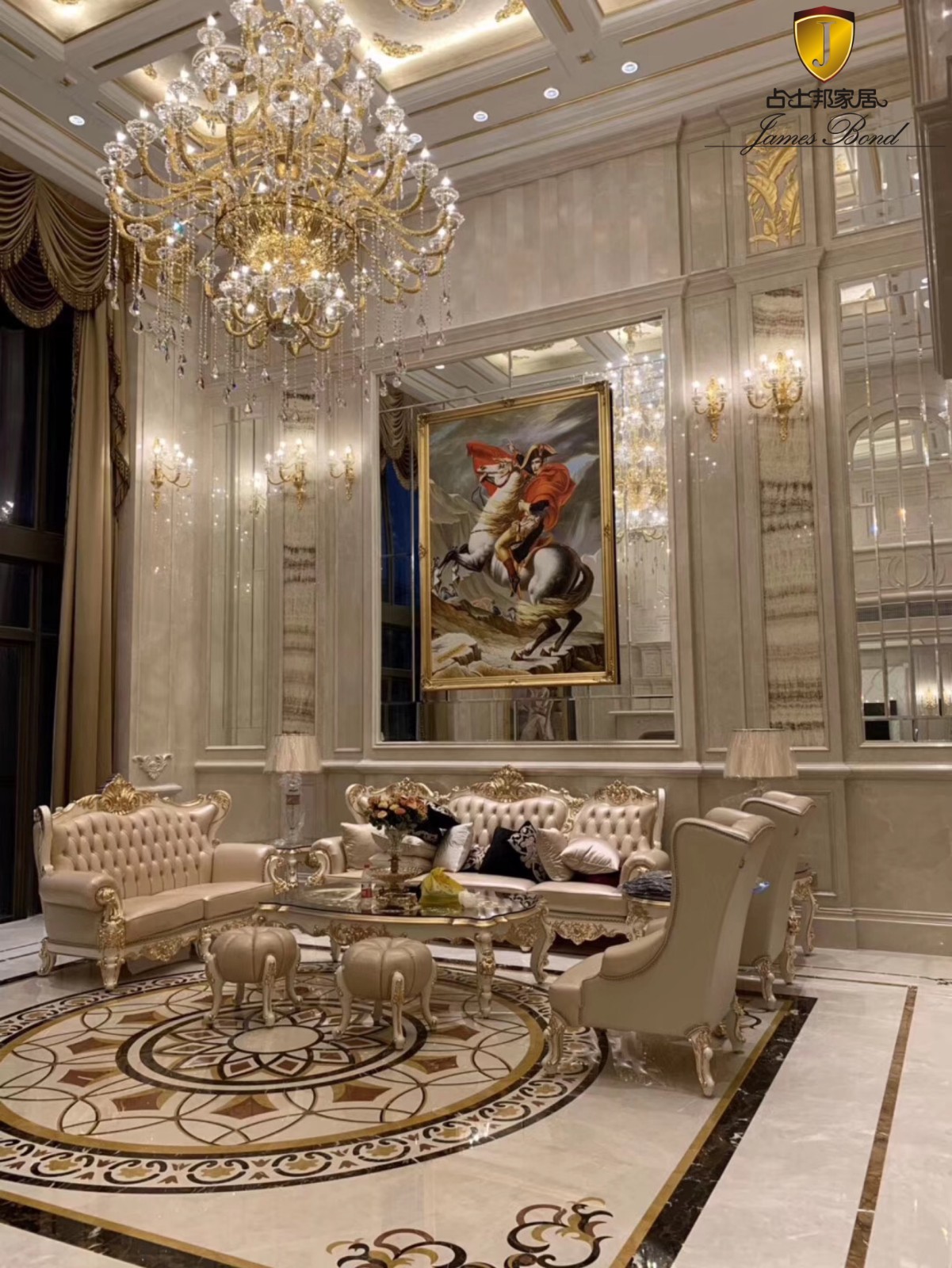 The sitting room used 2 people sofa and 3 people sofa to add the collocation of 2 recreational chairs, whole feeling is very good, add the inlay of sculpture and gold foil, let sofa suit become more valuable feeling, let very big sitting room had vitality!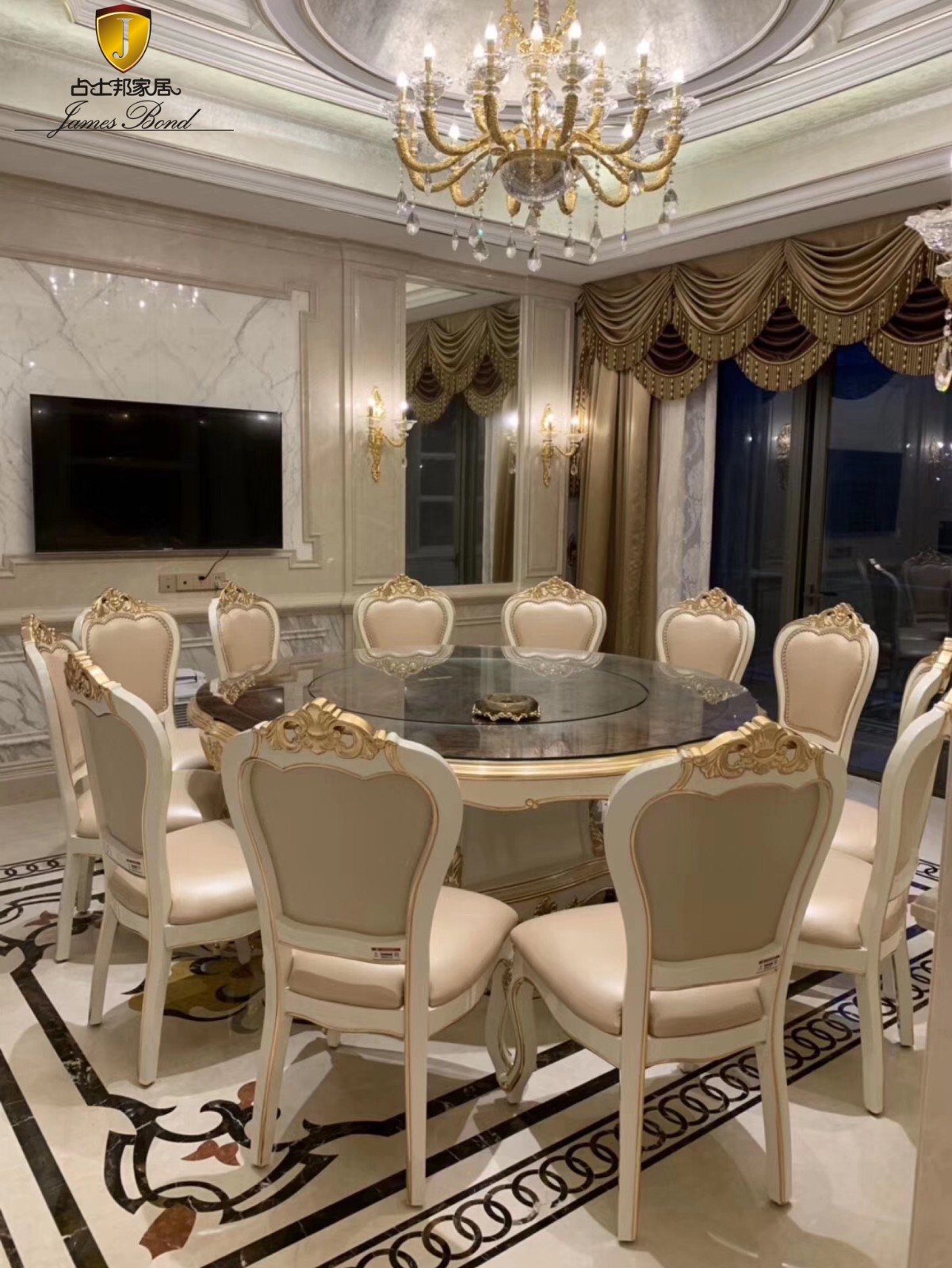 The dining room uses a built-in round table with classic dining chairs, which is also very stylish and good-looking.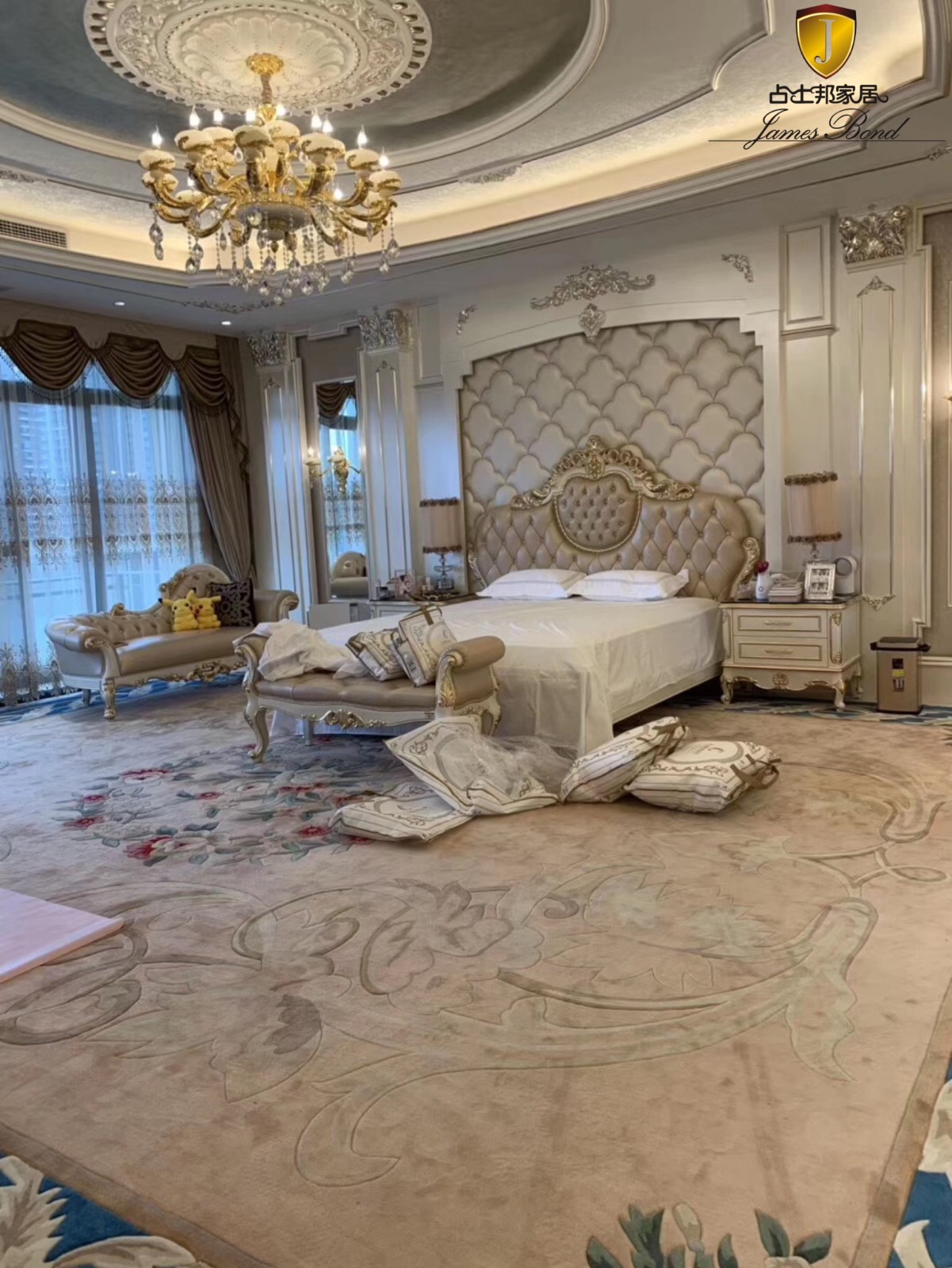 The bed of the room is the product that James Bond is hot sell, the design concept is to come from the necklace modelling that beautiful lady wears, tie-in guifei chair, goodwife is certain to be able to like very much.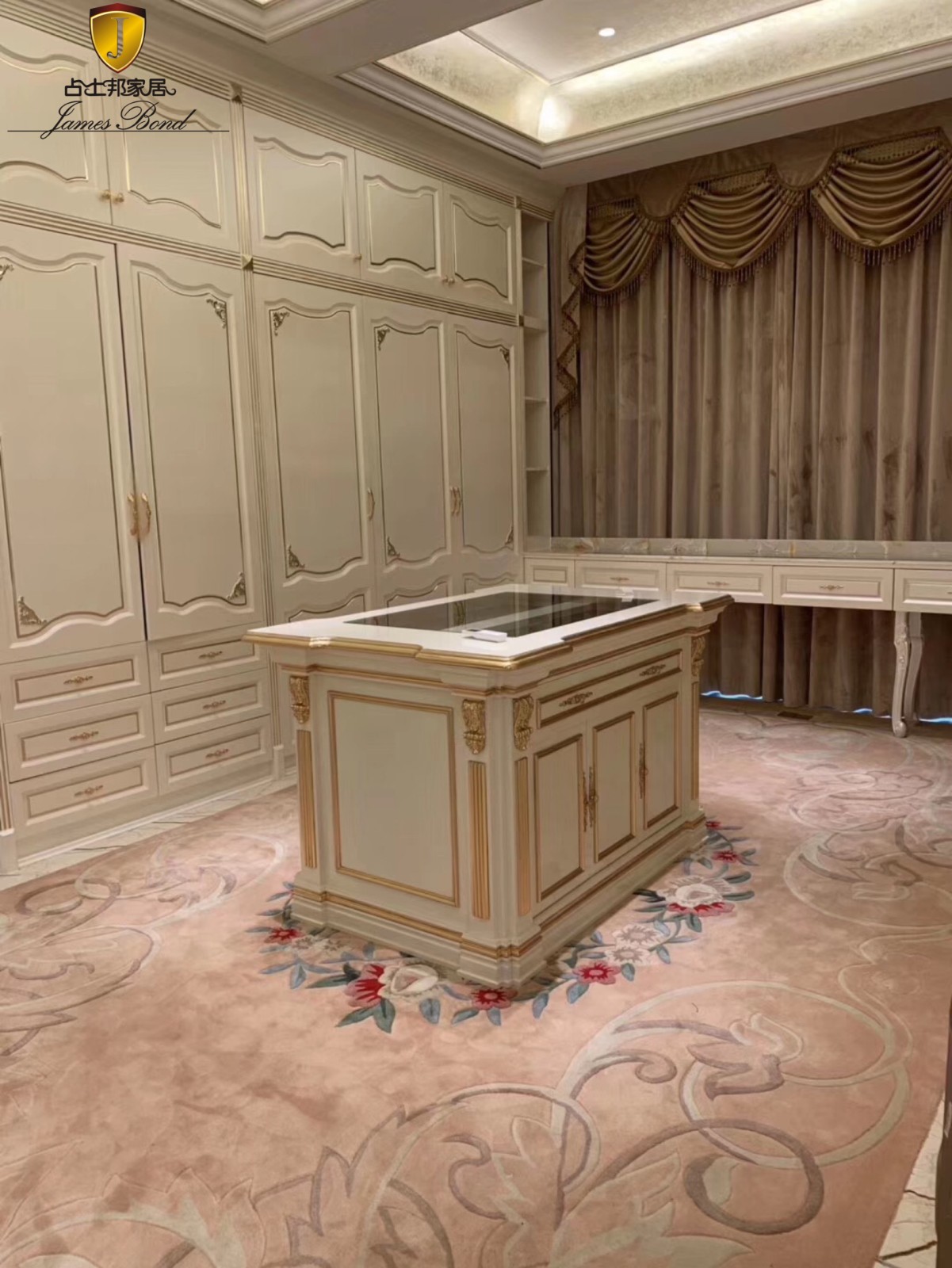 We can see the cloakroom of host, beautiful adornment ark is put in the middle, very convenient host puts the article that they like, hope James bang classic furniture can have the opportunity to help more client design the furniture that you like, let your space become different, become unique!