James Bond classic furniture selected European high quality wood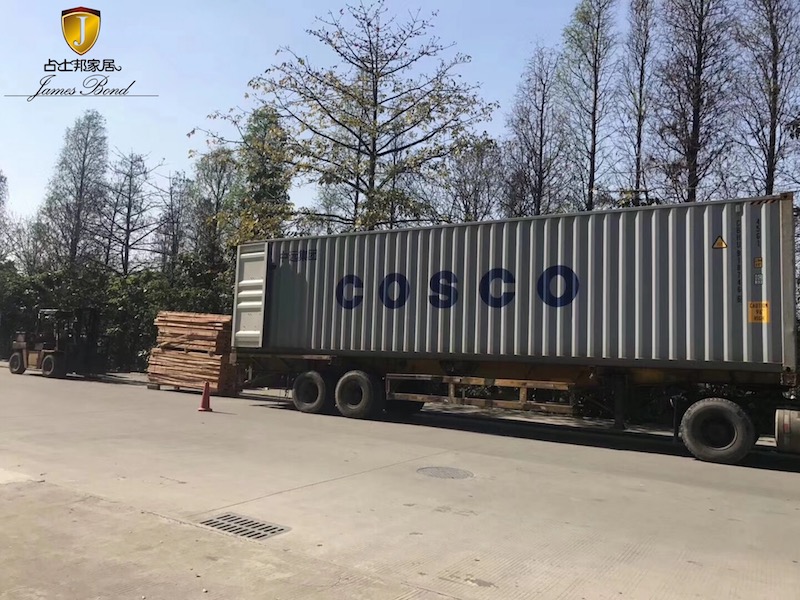 Another batch of European timber was delivered to James Bond factory. Every time we saw the high quality materials coming back, our mood would be very good. Because we believe, the classic furniture of high quality, it is to need a lot of detail to go composing, among them material this one respect appears very important. It's almost as if we take a premium filet mignon and we make a completely different product from a regular steak.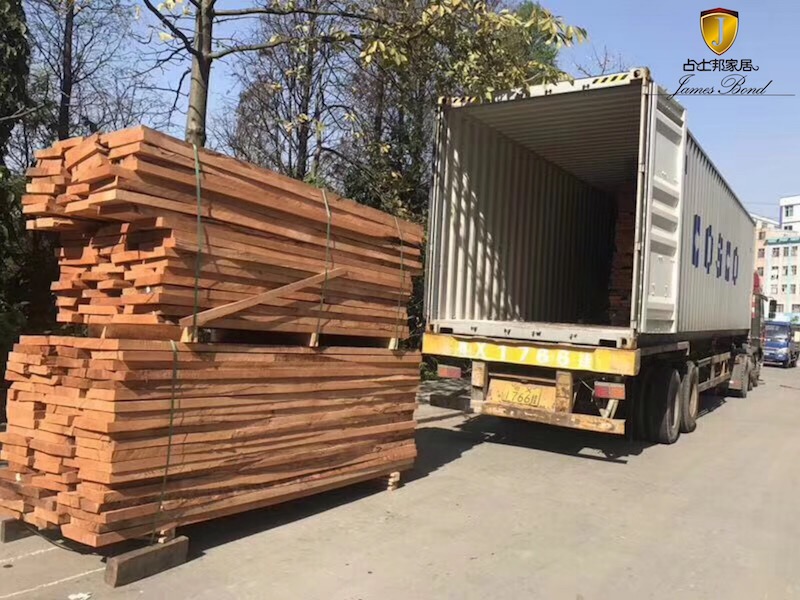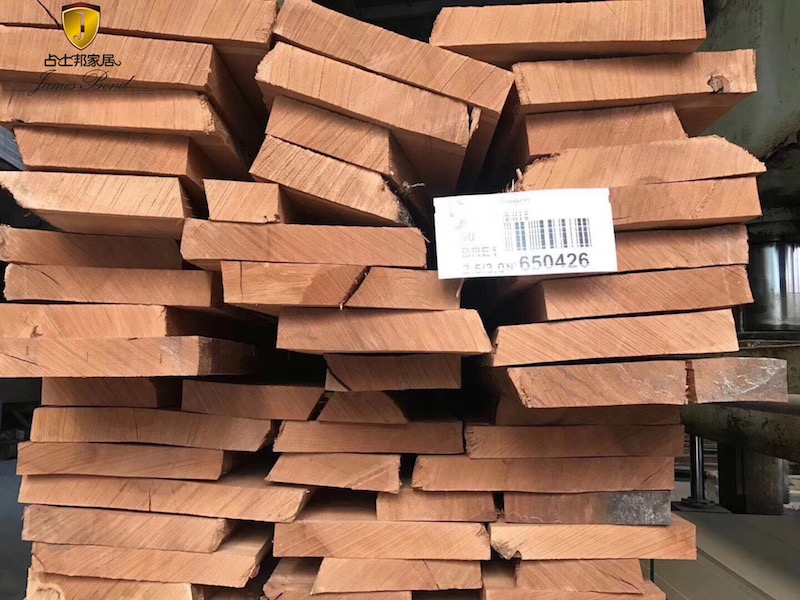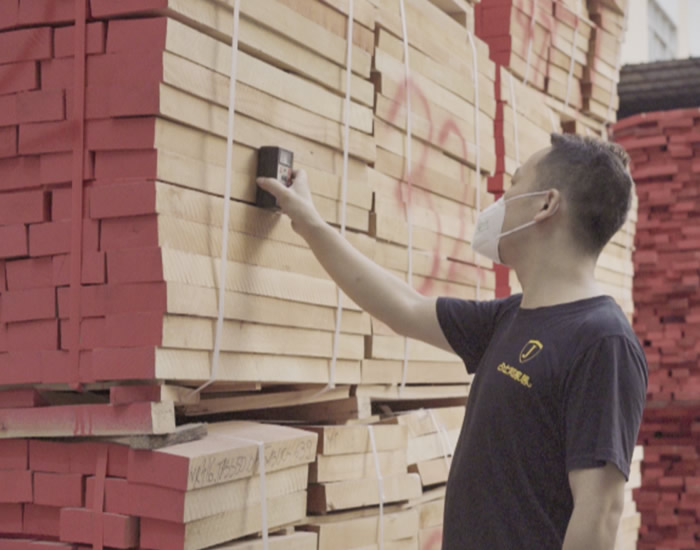 When the wood comes into our factory, the first thing we do is check the quality of the wood. If substandard wood is found, we will not use it, because wood is a structural material of classic furniture. If substandard wood is found, the products produced will also have a great impact, such as affecting the service life, aesthetics and so on.