Classic bathroom cabinet customized by customers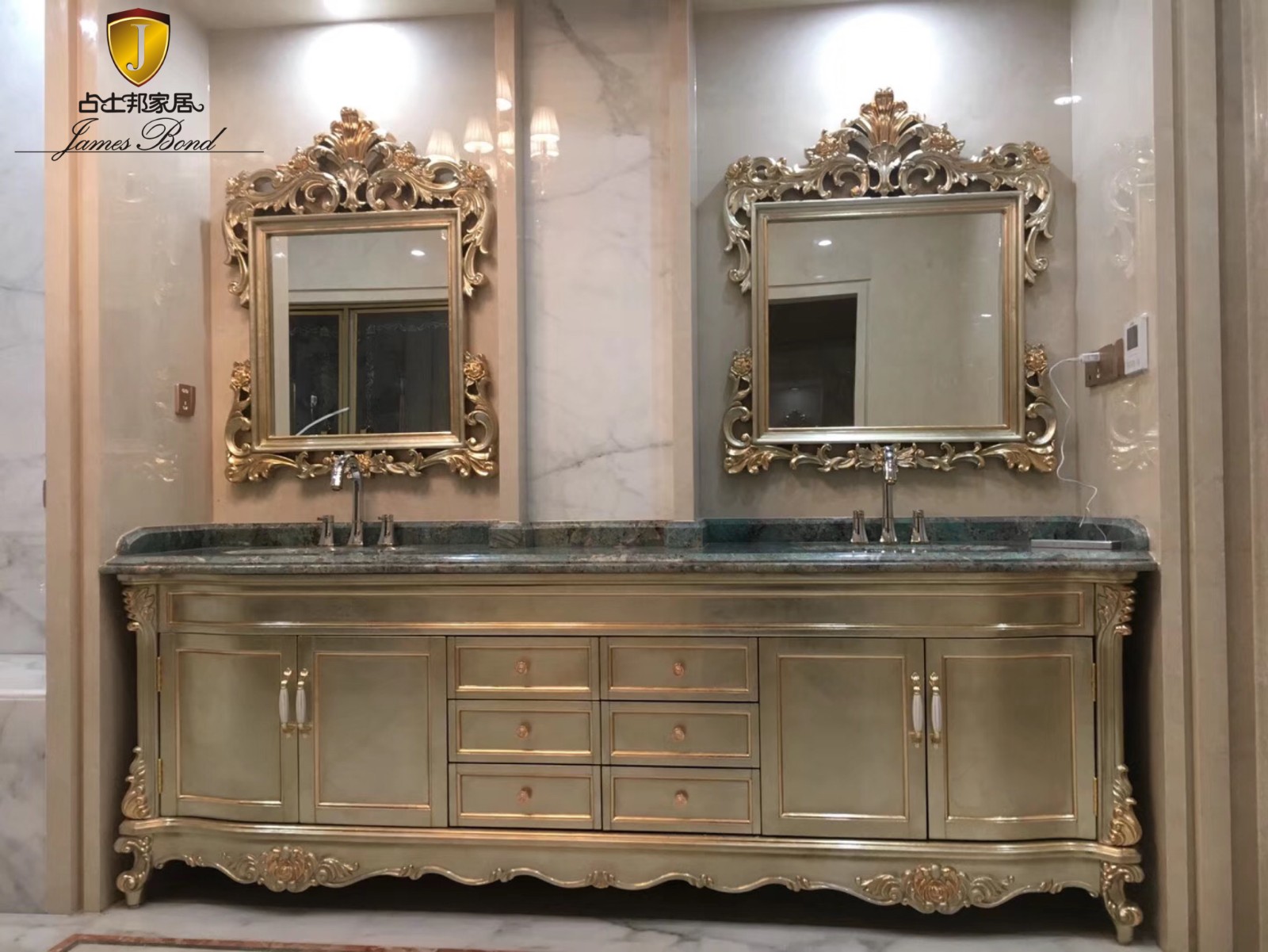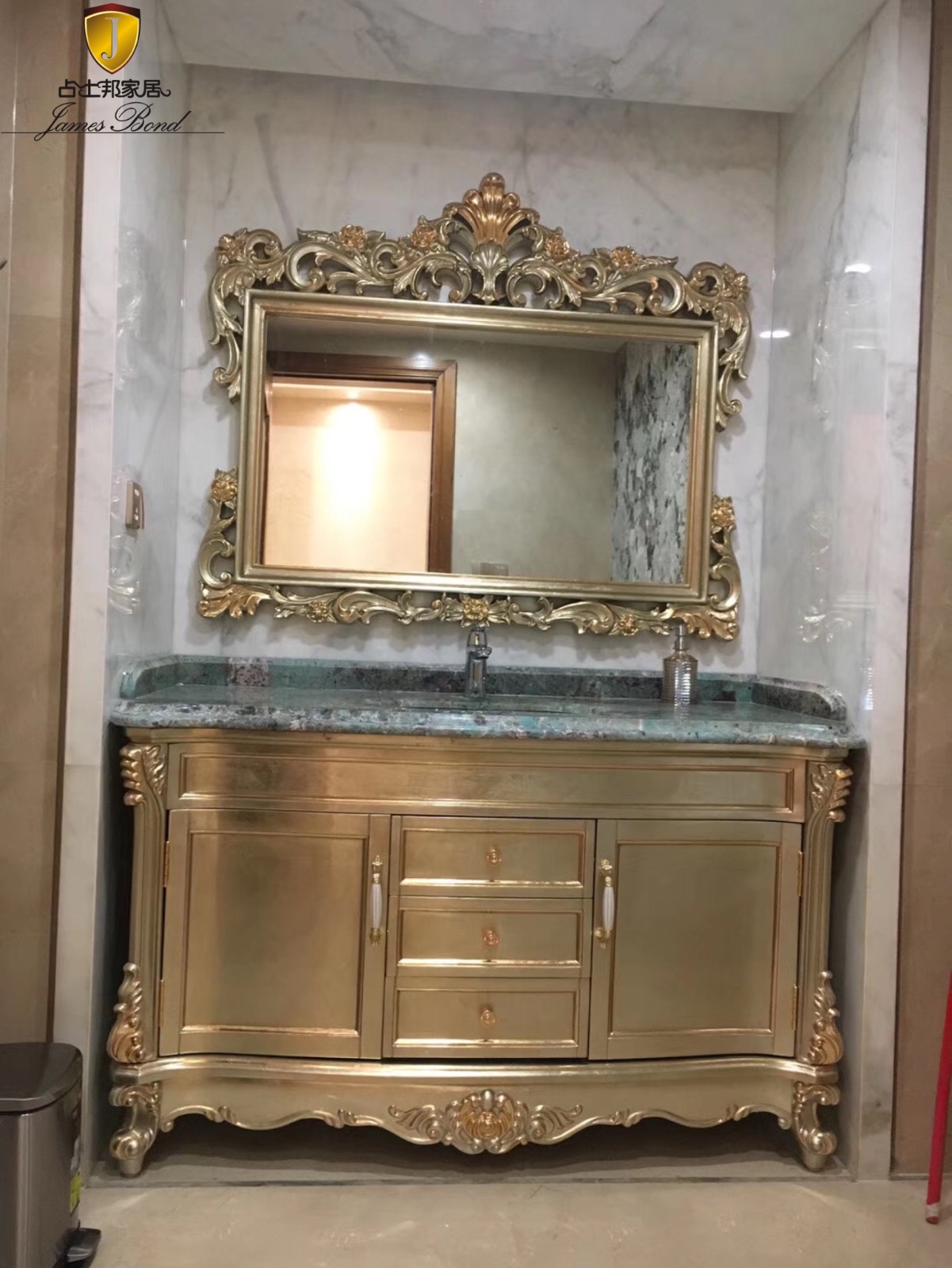 Customers like champagne very much, and they also like sculpture. Our designer communicated with our customers several times, finally confirmed the design draft, and then made it elaborately by the experienced craftsmen of James Bond. Finally, the beautiful classic bathroom cabinet was appreciated by the customers, and the customers were also very satisfied. We are also honored by James Bond!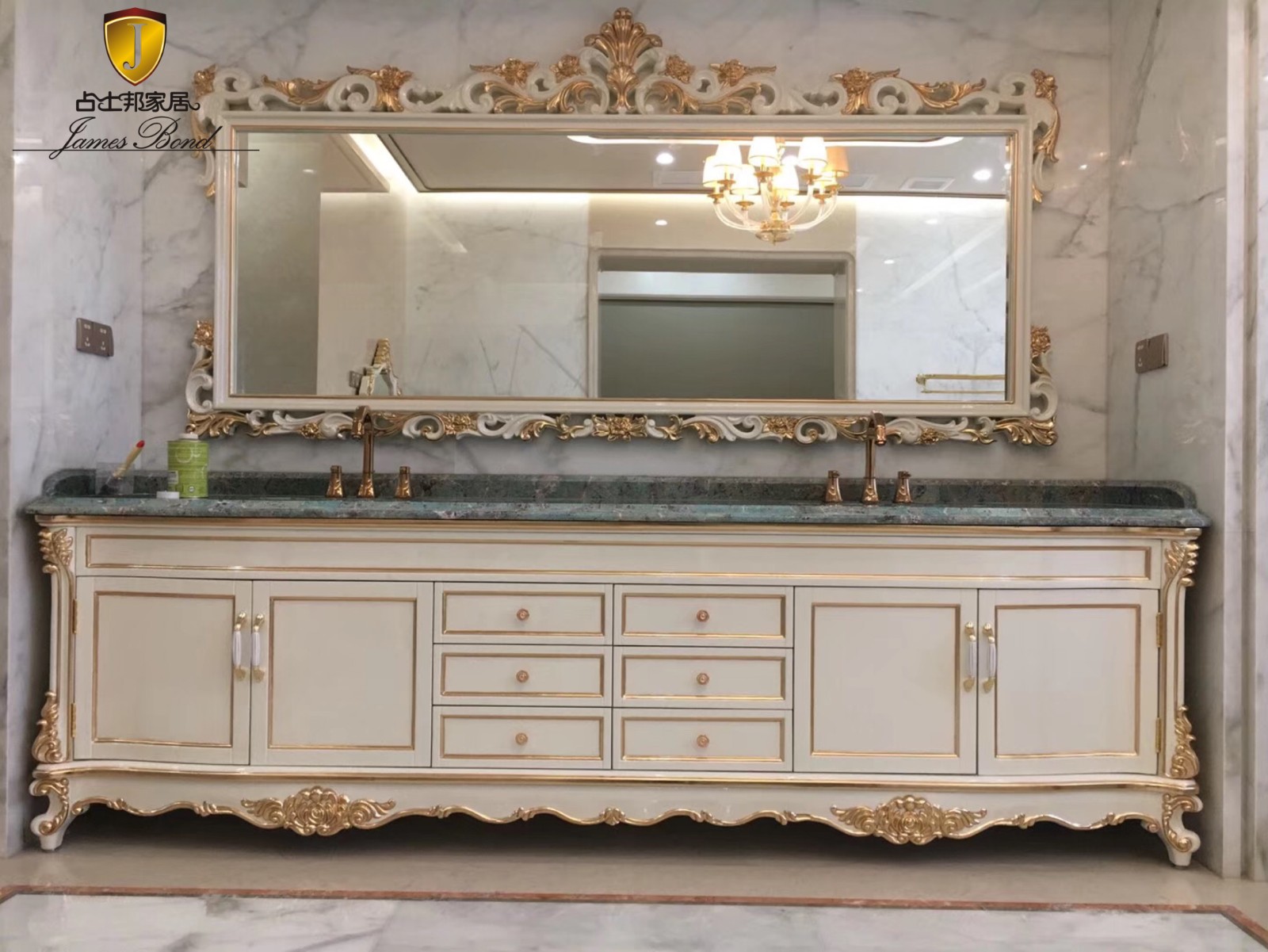 This is the bathroom cabinet of the customer's master's room. One of the requirements of the customer is to have many brother's drawers, because the customers have many cosmetics, perfume and so on. She wants to put them in this bathroom cabinet. Then we designed a large bathroom cabinet for the customers. When she saw it, she smiled and was satisfied. We are also very happy, hope that more customers will smile happily because they are satisfied with our James Bond classic furniture!