James Bond classic furniture originated from Italy design style
James Bond classic furniture, founded in 2003, now has a history of 17 years. When we were founded, we invited Italian designers to design unique, luxurious and valuable classic furniture, which has the taste of classic Italian furniture and combines the innovative elements of James Bond!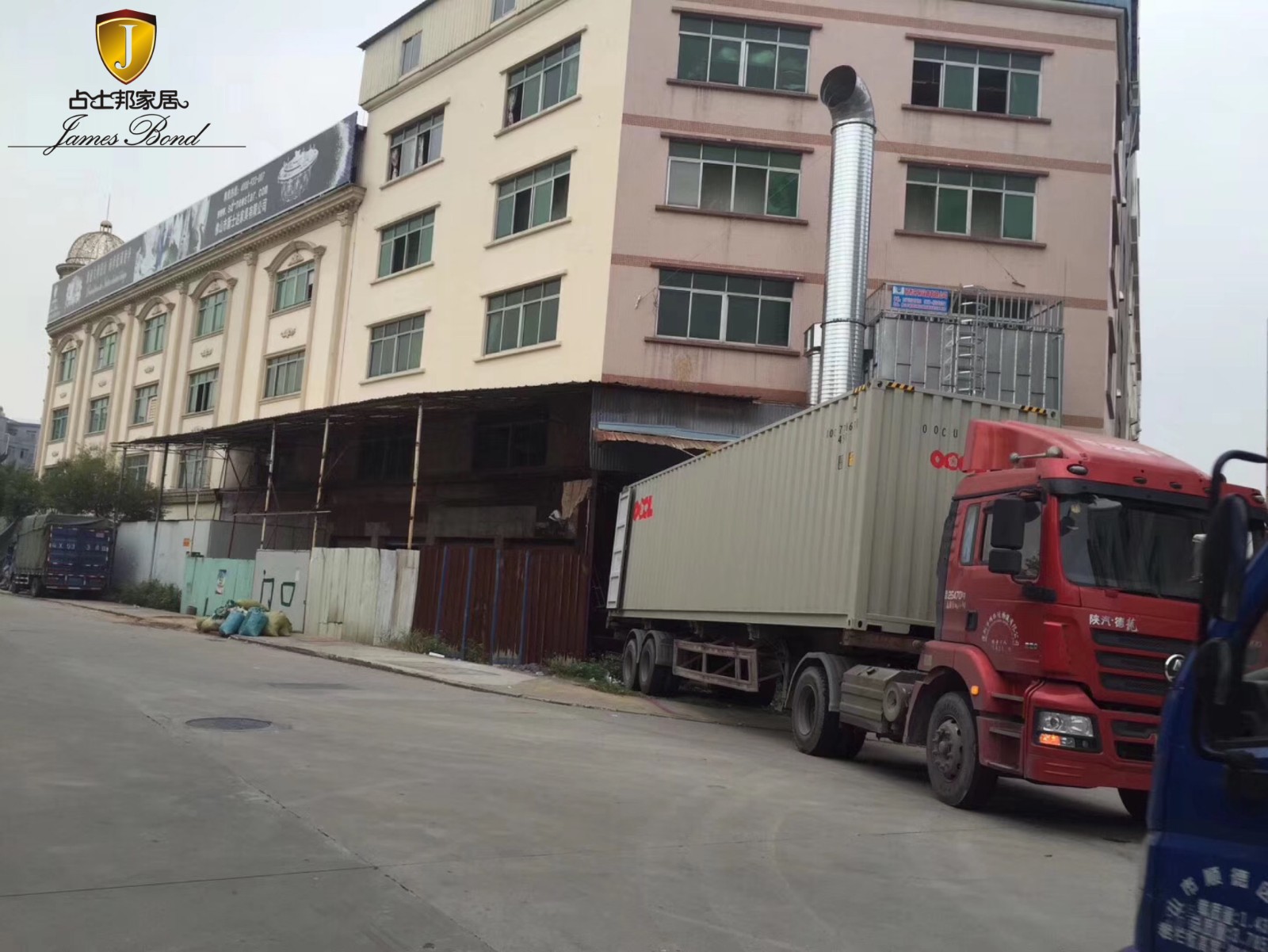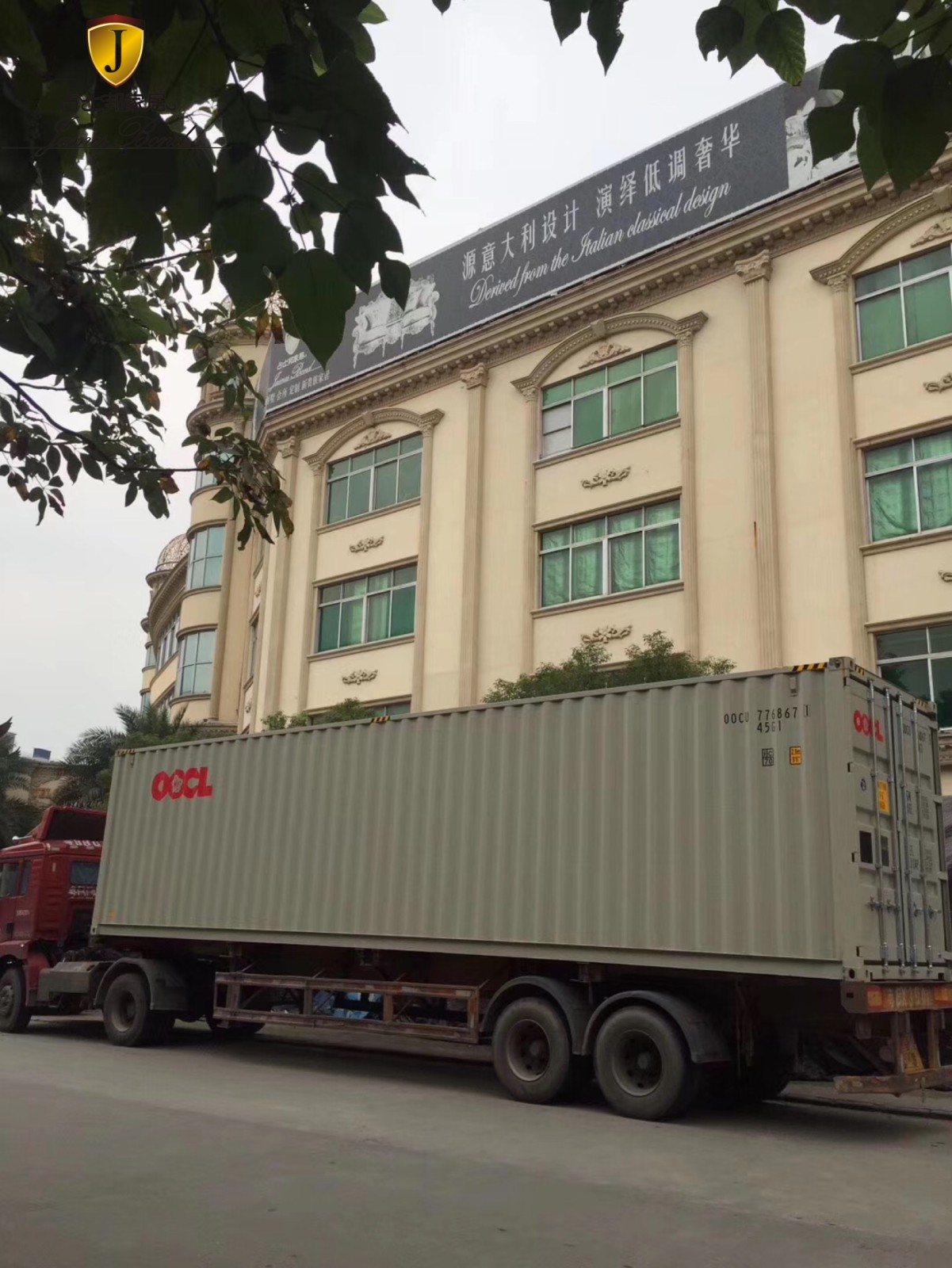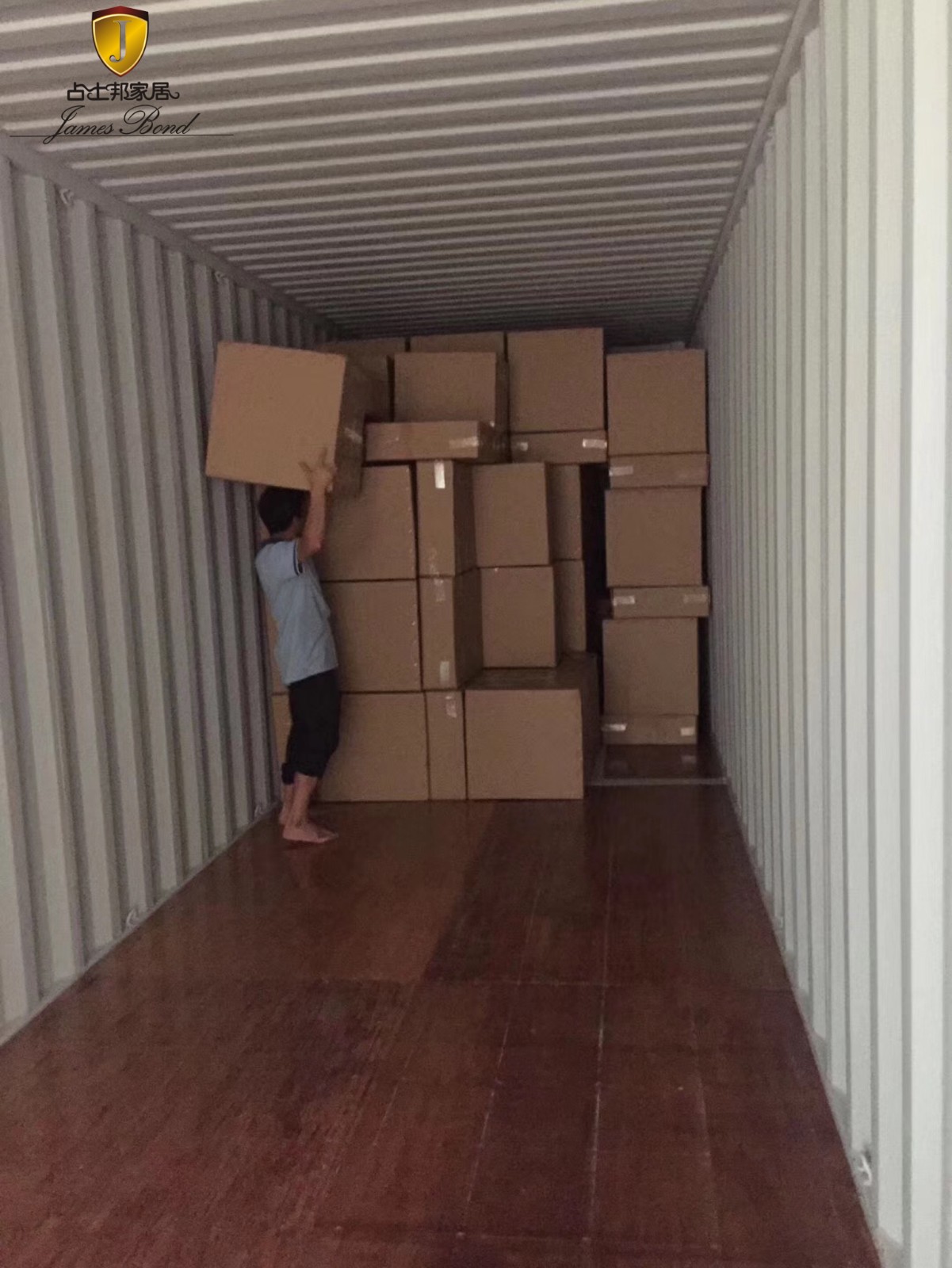 Every time when we get customer recognition and support, we will wholeheartedly to every piece of classic furniture, and to exceed customer expectations, let customers feel our products beyond their expectations, a more satisfied, it is our aim of James Bond classic furniture, also is our business principle!